Your 4-Step Guide to Launching Your Officiant Business Is On The Way to Your Email.
If You Don't See It Right Away, Check Your Promotions or Spam Folder.
Step #1:
Book a 1:1 15-Minute Virtual Session with Maria Romano
I look forward to meeting with you and discussing your interest in becoming a wedding officiant, as well as setting a gameplan for launching your business.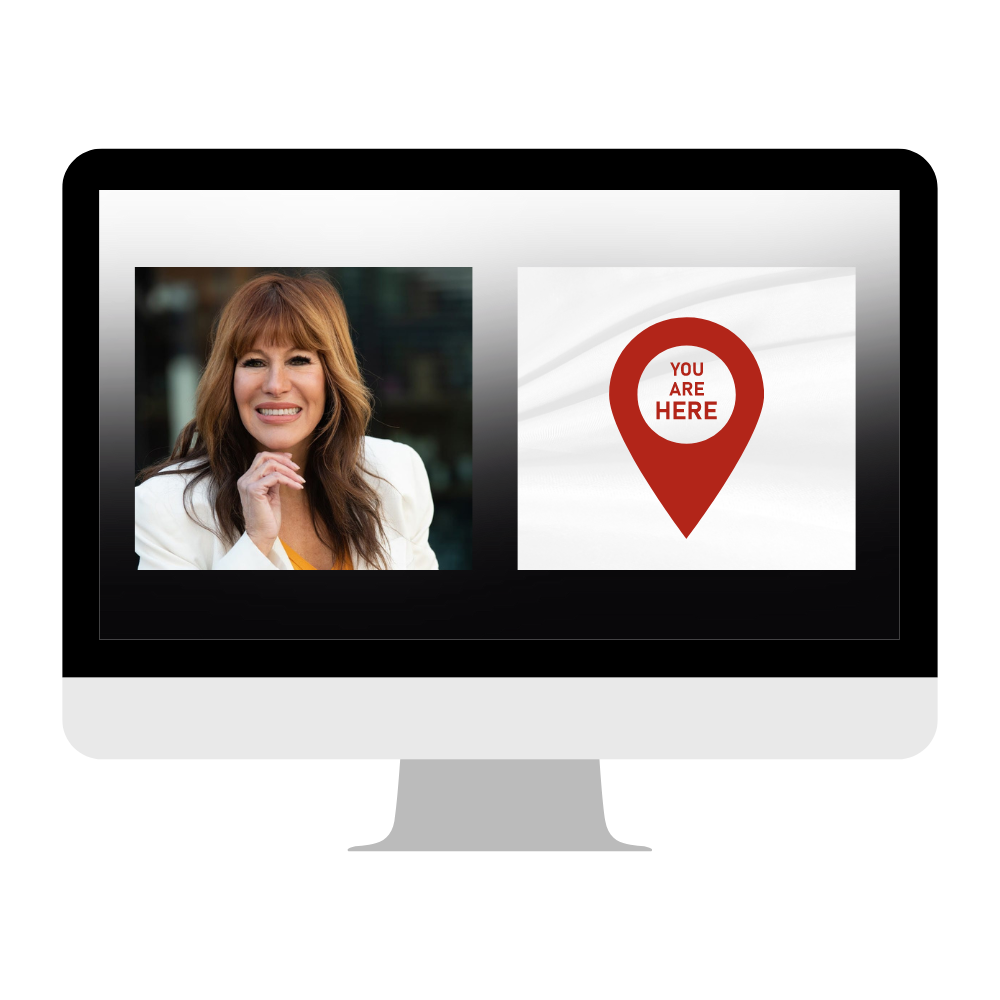 In preparation for your 1:1 call with Maria, read the guide to learn about the 4-step process to launching your wedding officiant business. This works for those with absolutely no experience.