Are You Being Love Bombed?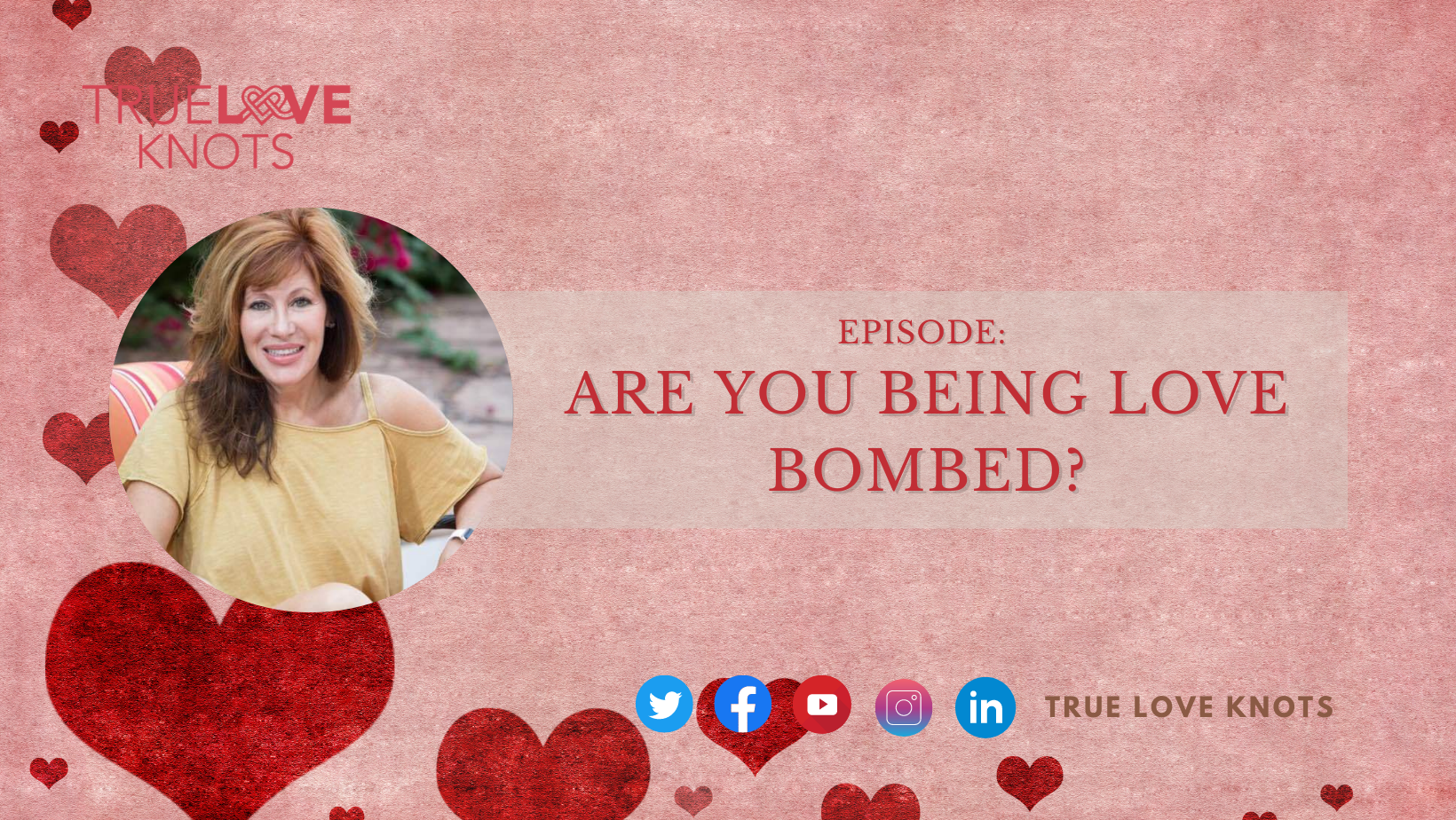 Love is one of the craziest things in life; it can either make you or break you. There is no knowing on what awaits for you. In this episode of True Love Knots, Maria Romano will be discussing all about love bombing.  She would be sharing to us what's it all about for us to avoid getting hurt.
Standout Quotes:
"There's a lot of great people out there that are looking to find love again." [Maria]
"You want somebody to be true who they are, because you could be dating them for a while, all of a sudden, that mask comes off and you don't like what you see." [Maria]
"So, make sure when you get out there today if you date healthily you date with your heart. Of course, your heart open, but your mind open and smart as well." [Maria]
Key Takeaways:
Online dating may seem scary as you will be meeting someone online. You never know if they are honest or not. However, there are still some people out there who are really trying to find love.
You must ensure to get to know the person you would be dating. Make sure that you know who they really are and isn't just pretending. 
When it comes to dating, you shouldn't hesitate in opening your heart. However, you should still be mindful of everything that's happening. You shouldn't solely rely to your heart.
Episode Timeline:
[00:01] Introduction to the Episode
[00:41] Meeting Someone New
[01:09] Getting Love Bombed
[02:10] Maria's Own Experience
[02:31] Things to Remember
[03:09] Final Remarks
Learn more about Maria Romano
Website: https://trueloveknots.com/
Email: maria@trueloveknots.com