Are you happy by yourself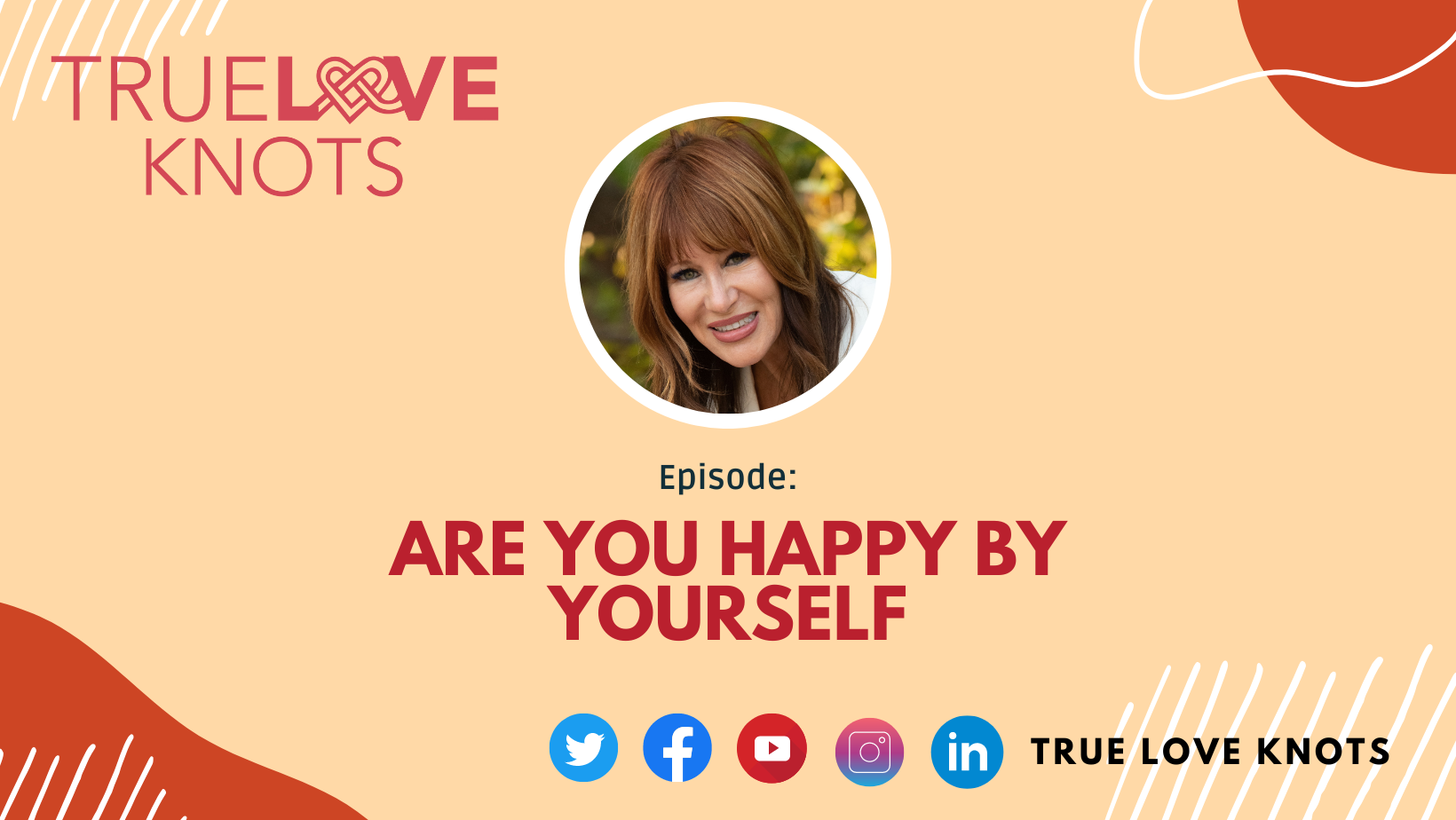 Are you really happy being by yourself? Life is always better with a partner. A partner that really fits you, that works for you. Not being in a relationship that doesn't serve you. But being in a truly good partnership that works for you and each other, where you're there to what lift each other, In this episode, Maria is going to share some of the latest trends in dating.
Partnership
[5:36]
People in partnerships live longer. Why? Because you got a partner that nags you. So your partner that nags, you really care about you. Cares about your health and your wellbeing.
[6:15]
When you don't have love in your life, you die. Because love is not optional. Love is a necessity just like food, water, and shelter. You need love.
A true story about love
[6:36]
Dr. John Bowlby, who worked in a British orphanage after world war II noticed that young children who lost their parents quite often would die before the age of two. Now, these children had food, water, shelter, warmth, adult supervision, they were still dying and they had everything they needed. He believed these children were dying because of the lack of love from their parents, their little hearts were so broken that they could no longer sustain life without a loving connection. And just like food, water, and shelter, you need love in your life.
[8:07]
Life is better when you have a partner.
[10:06]
Take a chance. Let yourself love. Maybe you go on a bad date. Maybe you fall in love when you get your heartbroken, but you know that's what life is all about.
[11:38]
It's more important that you ask yourself the question, do I want to be alone? Do I want to remain single and live out my life that way? And you need to dig deep and see if that's what you want to do. One thing I can tell you is life is definitely better with love.
True Love Knots' YouTube Channel