Astrology of Love with Kate Wind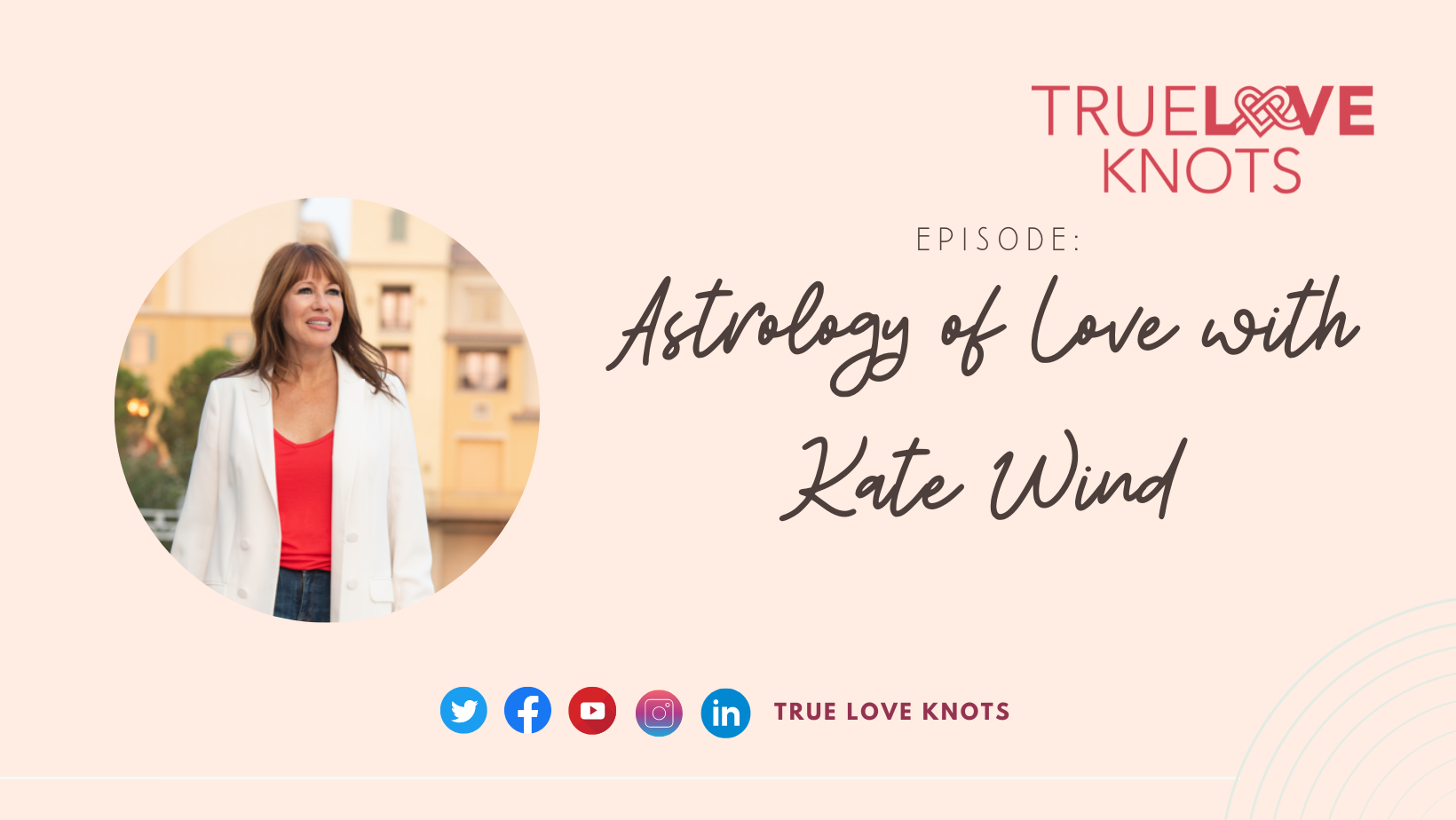 Getting into a relationship can be a tough job. You sometimes do not know whether you are ready or not. Engaging in a relationship when you're not ready can be hurtful to the two of you. You might end up hurting each other in the end because you are not ready for the responsibility of a relationship. Astrology and your home play a role in love and relationships. In this episode, we have Kate Winds as she discusses all astrology and your house as to how it impacts your life and relationships.
Standout Quotes:
"Understanding your natal chart can give you great insight into different things about your life and it can even provide you some self-assurance that this is how I am. This is how I feel." [Kate]
"When we look at the natal chart for love, we pay attention to Venus. Everyone has a Venus in their chart and Venus will sit in one of the 12 signs. Depending on what sign it sits in, and how it's intercepted by other planets, it can give you great insight into what you are looking for love." [Kate]
"We're setting the intention for the universe or for God or whatever entity you believe in to provide you someone that will utilize that space in the closet." [Kate]
"If you're ready to change your life, start looking at the home. It's one of the easiest ways, maybe even easier than therapy. Let's change some things up in our home to be able to get the energy moving and to start changing your life." [Kate]
Key Takeaways:
In the astrology side of relationships, the natal chart is seen to help give us an overview of our lives. It assures us that who we are, and what we feel are valid. 
As Venus is the Goddess of love and beauty in Roman Mythology, she is the one you should check when seeing the natal chart for love. Venus offers great insights when it comes to love.
Everything in your life must be ready once you want to enter a relationship. Make sure you have the space to accommodate your significant other. This prepares us and gives fate a signal that you are ready.
Episode Timeline:
[00:38] Introduction
[04:37] Natal Chart
[06:50] How to Attract Love
[09:28] Relationship
[14:52] The Importance of What is in the Walls 
[17:41] Astrology Side in Relationships
[19:36] Compatibility Chart
[21:49] Consultation and Recommendation
[22:56] Closing
Connect with Kate Wind
Website: https://www.thekatewind.com/ 
Facebook: https://www.facebook.com/thekatewind/ 
Instagram: https://www.instagram.com/the_katewind/