"Attachment" Finding a Significant Other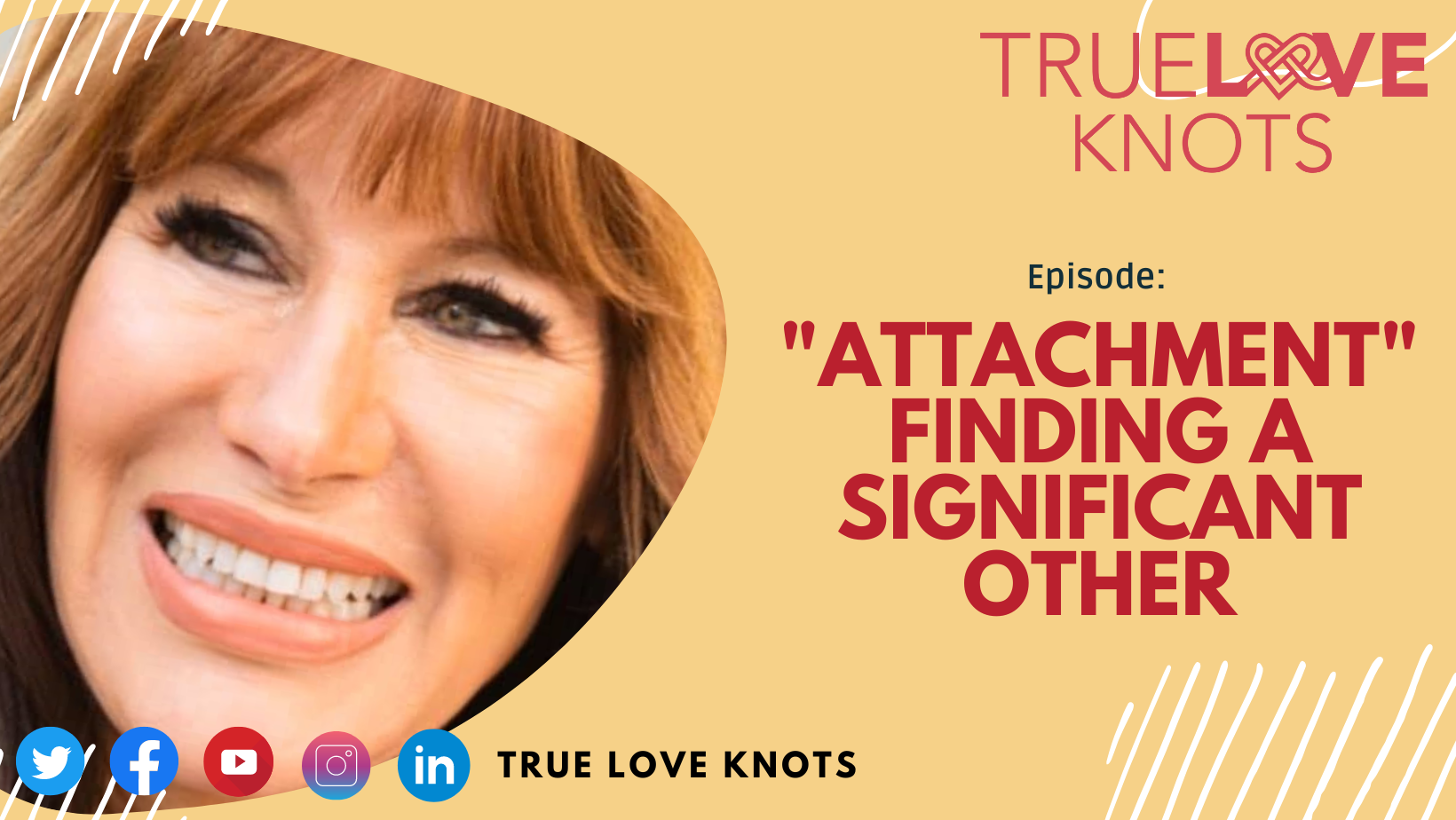 In this episode, Maria Romano, Founder of True Love Knots discussed about the four areas of love and four categories of attachment styles.
Four Areas of Love
[05:44]
You want a secure love when it comes to finding love. Hence, it is important to know the four areas of love for a healthy relationship. Changes will not happen on the first, second, or third day. It happens when you enter into a relationship and start getting into it because you want to know who you are going to give yourself into. The four areas of love are:
You are welcome with joy. People who grateful they are in a relationship, regardless if its day, noon, or night—whenever you see your partner walk into you.

You are worthy and nourished. You should always feel good and have your emotional cup filled all the time.

The right to exist. You can be in your space and be who you are. Just because you are in a relationship, does not mean you are not an individual.

Having your needs met.

Four Attachment Styles
[10:30]
Understand that there are categories of attachment styles. The styles are:
Secure Attachment Style. A person who had a great upbringing; loved, cared, and guided to the path of success and passion.

Avoidant Attachment Style. A person who is dismissive, doesn't want your help, and think they can do it themselves. They are looking for a relationship but when they seek help, they have no idea how to ask.

Anxious Attachment Style. They are clingy. You might feel good because you are being protective, but it wears you thin as time pass by.

Fearful Attachment Style. They jump in then pull because they are afraid of getting hurt.

All of us have gone through these four attachment styles at one time or another in our lives, depending on the circumstances we had in life. Even though we had a great childhood, something could have happened along the way.
[16:58]
Think about yourself and your relationship. If you, as a couple, meet all of the four areas of loves, and you have no conversation, it does not mean you break the relationship apart. Communication is key—it is the key to everything.
True Love Knots' YouTube Channel