Mother's Day Jewelry For Every Kind of Mom: Blessed With Love Bracelet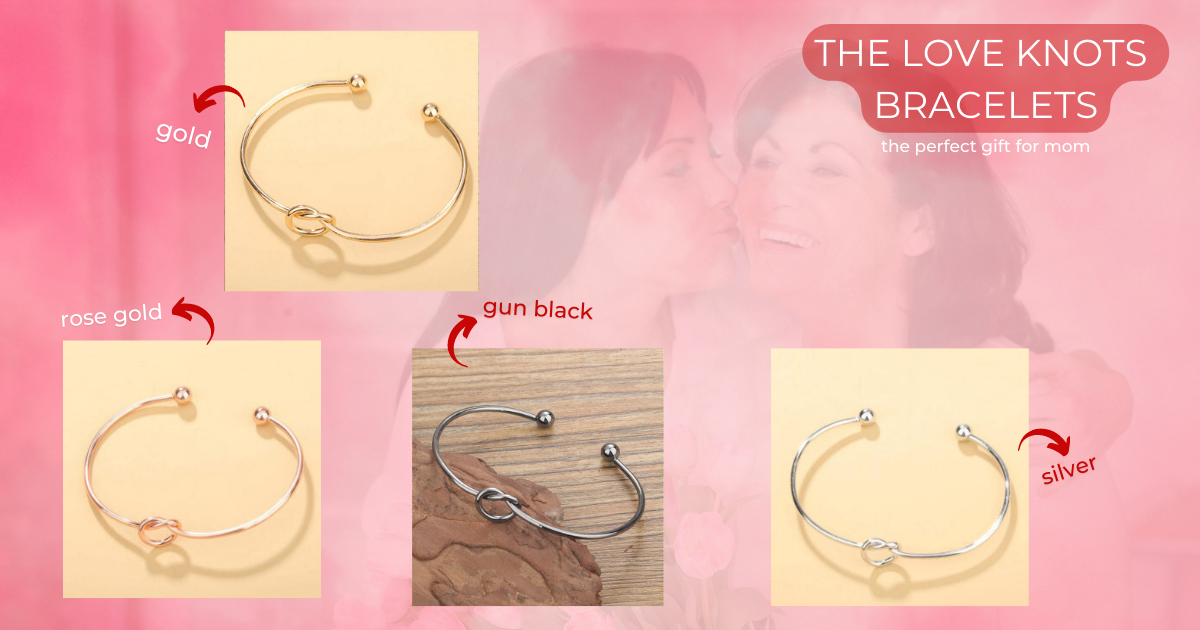 Mother's Day is fast approaching, and so is the demand for jewelry as gifts—from the Pandora charm bracelet to the Tiffany sterling necklace, everything is selling out fast, and everyone's gifts are mostly the same.
People are in their last-minute options, and checking the internet for some gift ideas wouldn't hurt anyone. Some gift guides can be overwhelming since they suggest many different things for different personalities, and we ask, why not simplify the Mother's Day gift-giving tradition?
We know how much you love your mom, and giving her something extra and different than the usual gifts will surely brighten up her day. This year, we challenge you to share the love with your mom with jewelry that is blessed with love to wear with love—the Love Knots bracelets.
Why should I get a Love Knots bracelet?
Each piece is blessed by the minister of love, Maria Romano of True Love Knots. Maria's blessing gives something extra and unique to the bracelet as it is meant to attract love in all areas of her life. Who wouldn't want that?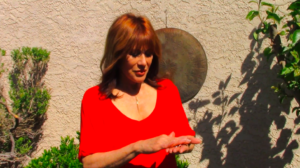 You can choose between four elegant colors: gold, rose gold, gun black, and silver, or buy them all to show how much your mom means to you. 
What we love most about this is that it goes with all styles because of its minimalist design, and since it is a classic, it is wearable from day to night.
All bracelets come with a personalized note from Maria herself, so be sure not to miss out on this one-of-a-kind gift for the dearest woman in your life.
The Love Knots bracelet is available for purchase online through our website.
Just click here: Attract love with a Love Knots bracelet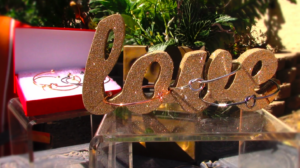 PS: This blessed is not just for your mom, you can share the love to all women (and men if you like) in your life and have an outpouring of positive energy in your circle.