Blow A Kiss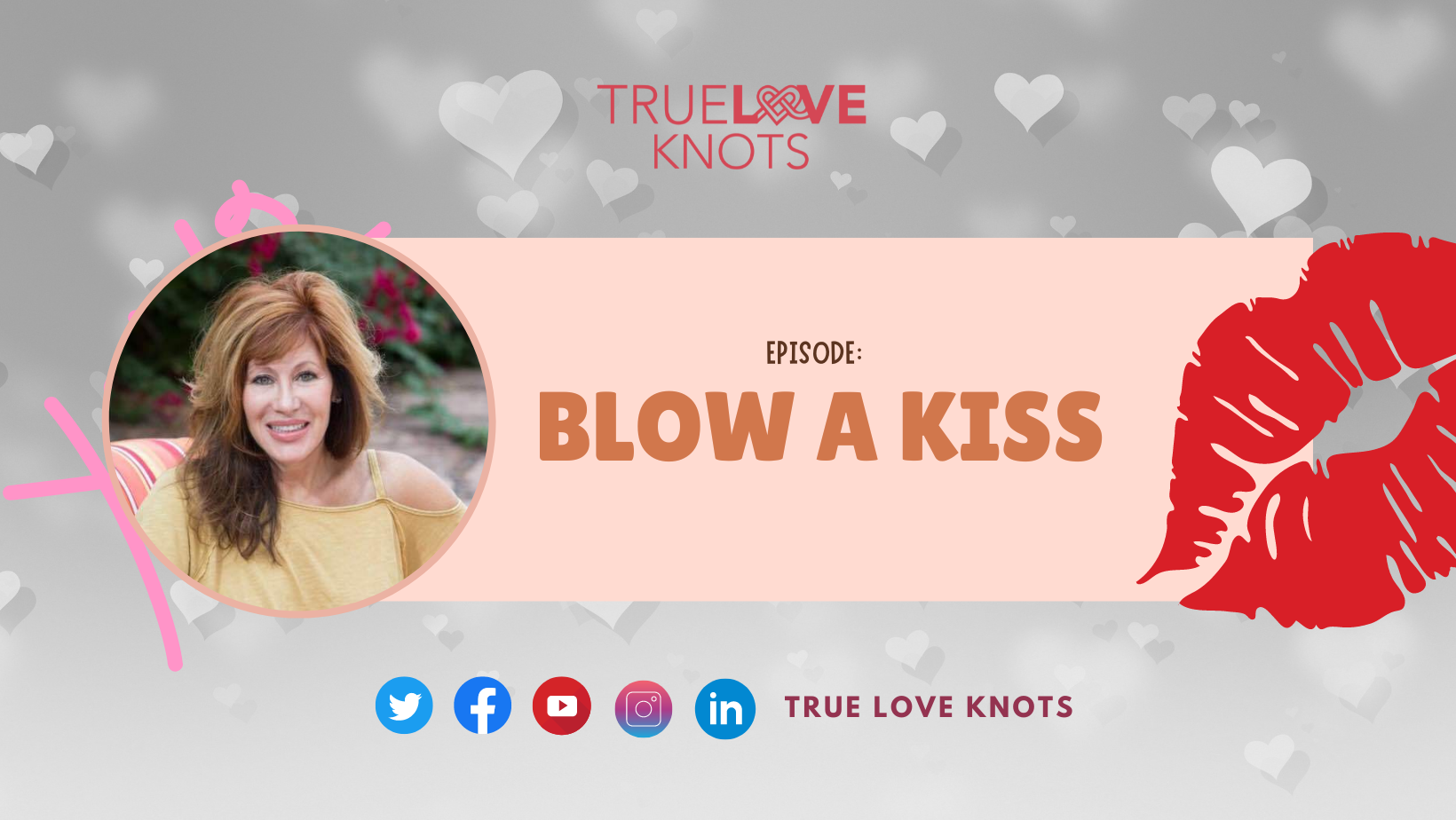 One of the most important days in a couple's life is the day they get married. It is something memorable, something they will never forget. It is essential to create a moment that will show your love for each other. In today's episode, Maria Romano shares with us a technique a bride can use while walking down the aisle. 
Standout Quotes:
"Take a moment, take your hand and blow a kiss. Blow a kiss to your partner that's waiting for you."
"If you're getting married, and it's just the two of you or very few people, and you're walking down the aisle, take advantage of this. This is a great moment to remember."
"There's nothing better than love."
Key Takeaways:
Maria suggested giving your partner a blown kiss while you were walking down the aisle.
It would be best if you took advantage of your moment while walking down the aisle. Take your time and enjoy. This is your moment.
Being in love is an incredible experience in its own right. It is powerful and a great thing to remember.
Episode Timeline:
[00:16] Introduction
[01:33] Blow a Kiss
[02:07] Take Advantage of the Moment
[02:49] Closing
Learn more about Maria Romano
Website: https://trueloveknots.com/
Email: maria@trueloveknots.com