Busy Professional and no time to date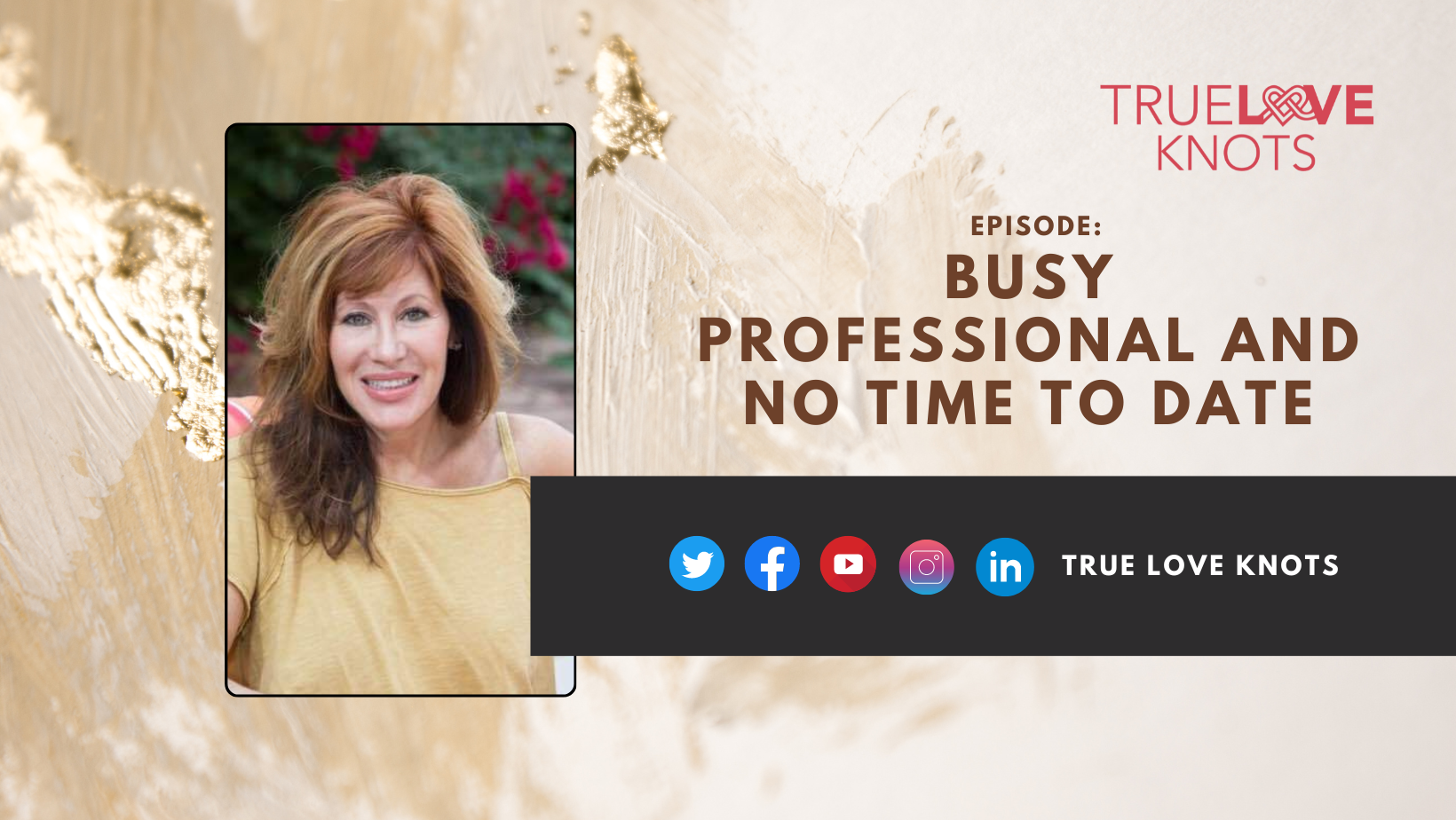 In this episode, Maria will be talking about how to date when you are a professional person who has a busy schedule, but you want somebody in your life. She will be giving some tips on how to fit dating when you have a busy schedule.
Standout Quotes:
"Check your dating apps twice a day."
"Dates don't necessarily have to be in the evening."
"Be present and be engaged so you can meet people."
Key Takeaways:
Schedule your calendar by setting the time to check on your dating apps. Set a 15-minute timer to look at profiles who matched with you and take the time to talk with these people.
In order to fit dates in your schedule, try having breakfast or lunch dates.
If you are actively seeking for someone, you should get out to different networking groups and different meetups.
Episode Timeline:
[1:03] What Do You Really Want?
[1:51] Making Time to Meet Someone Online
[2:46] Taking It Offline
[4:26] How to Counteract being Tired
[4:57] Going Out
You can also follow Maria on her socials:
YouTube: https://www.youtube.com/channel/UCuQxtZ81zuCIbYR4PwI39ZQ
Facebook: https://www.facebook.com/mariatrueloveknots
True Love Knots https://trueloveknots.com/wedding-services/