Confidence is key in dating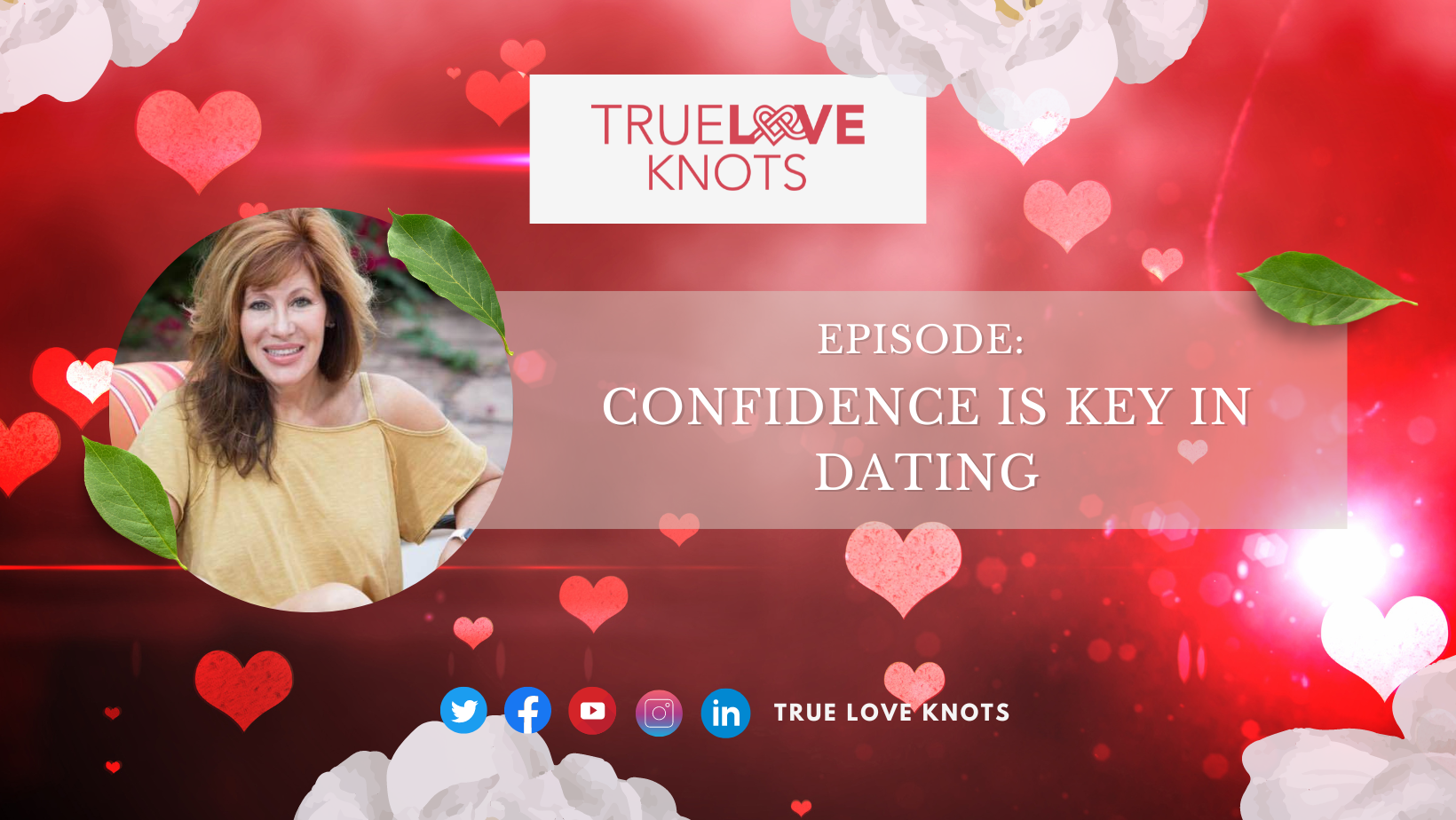 In this episode, Maria shares how confidence is very important for everyone especially when you go out in dating. Today you will find out how you can practice your confidence and learning a new skill like any other. The more you practice it, the easier it becomes.
Standout Quotes:
"Confidence is key to anything that you do."
"You recognize that sometimes when somebody points out a flaw and tries to diminish your confidence level, it's really a flaw within themselves."
"Be grateful for what you have, and focus on the good qualities that you have."
Key Takeaways:
Don't allow somebody to tear you down, bring you down by their words do not allow words to hurt you.
What's going to happen is you're going to have so much confidence and confidence is the key. Confidence is the key to you doing anything and everything in life.
Start focusing on the positive and don't allow other people's verbiage to bring you down.
Episode Timeline:
[0:23] Confidence
[1:51] When our confidence start?
[2:17] Example of being confident
[3:02] Confidence Killer
[4:00] Professional World
[5:17] Ways to become Confident
[6:06] Confidence in Dating World
[7:29] Maya Angelou insights about Confidence
[9:03] Confidence in yourself
Learn more about True Love Knots at:
True Love Knots' Youtube Channel
You can also follow Maria on her socials:
YouTube: https://www.youtube.com/channel/UCuQxtZ81zuCIbYR4PwI39ZQ