Dating over 50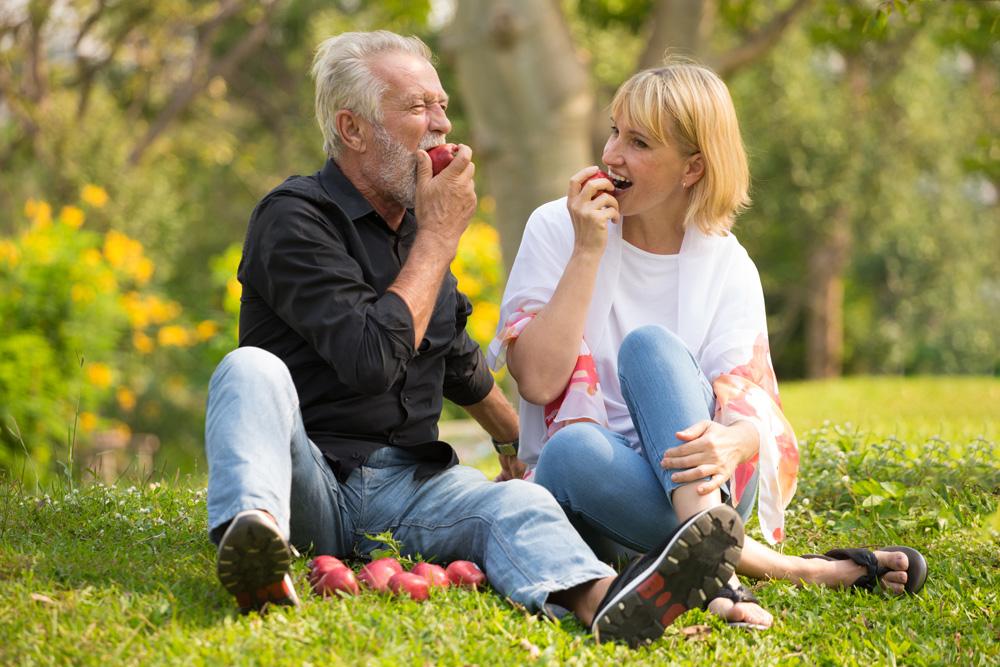 This is a great time in your life, and you may not even realize it. If you have children, they are more than likely adults and have their own children. When you're dating over 50, you are not under the same pressure to find a partner, settle down, and have children. You can invest the time in finding a partner that is right for you at this time in your life. At our age, you want to focus on 'The Three C's' when looking for a relationship:
Commonality – Your beliefs that are important to you should align with your partner's whether it be religious, social, political, etc. Maybe having a hobby or interest is more important for you to have in common with your partner such as travelling, cooking, wine, or taste in music. If you have high energy and enjoy being spontaneous and your partner is a homebody that will more than likely cause some issues. Make sure you have come commonality, so you will be able to connect on the same level.
Chemistry – This piece is critical. Chemistry creates that spark between two people. The desire to look into the other persons eyes, touch them, and you desire that person. This does not entail being attracted to someone based on their appearance. This is the attraction to someone that you cannot always explain but you feel a connection. This attraction has to be reciprocated for it to be a healthy relationship.  Being attracted to your partner and having desire for them is important for a lasting relationship.
Comfort – We all that feeling when we are 'on'. This is how we are when we are at work, speaking in front of a crowd, or at a social function. This is even how we are in the beginning of new relationship. After you spend the day 'on', you have to power down. You have be comfortable enough with your partner to be unapologetically you. With that, if your 'gut' makes you feel uncomfortable from the first time you meet someone, you should think twice about going forward. Just know that this part takes time to be comfortable and vulnerable.
When you're dating over 50, just remember your 'Three C's' when you are meeting potential partners – Commonality, Chemistry, and Comfort.