Do I Really Need a Wedding Officiant?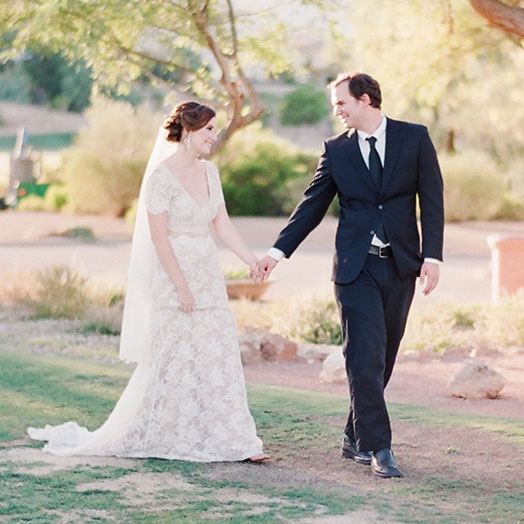 Perhaps you may have wondered why a marriage officiant is necessary. "Couldn't we just skimp on the cost of a wedding officiant?" The answer to that is that, as their name implies, they help weddings become official. Their main responsibility is to witness the consent of the two spouses and ensure the legal formalities are smoothly conducted. In this way, they validate the marriage in an official manner (hence usage of the term "officiant") that is legally recognized. Wedding officiants can be secular or religious but either way will usually adopt some method of ceremony in the fulfillment of their duties. They believe in the power and effectiveness of ceremony in fulfilling some of the most basic needs of society and the individual, such as weddings. They are there to ensure that your union is recognized not just by society, but by the law.
"But I'm not religious. And I don't want any religious ceremonies performed at my wedding."
Modern officiants now provide secular ceremonies for those who do not wish to have religious ceremonies. There is a legal dimension to the role of an officiant at your wedding that is its main significance.
"I'll just have my friend do it."
Does your friend fulfills all the necessary legal requirements to formalize the wedding legally? Will your friend make it a formal affair that will be recognized by society? If you're looking for a pretend wedding, a friend is the perfect route to go. But if what you're looking for is a real wedding that is recognized by all legal and societal bodies, then a licensed wedding officiant is the way to go.
Another last but not least reason to go with a wedding officiant is because they help ease the burden of planning and executing your wedding. Almost all wedding officiants who have been in the local industry more than a few years know who to call and where to go when it comes to wedding gowns, venues, and even catering. So the function of many officiants is more than just officiating; many act as a kind of wedding planner or wedding concierge to couples who want to get married but haven't the faintest clue as to where to begin. They are great advisors to have on your side from the very beginning instead of waiting to bring them on later.
If you're in Las Vegas and are looking for a professional wedding officiant for your marriage ceremony, don't hesitate to contact Love Knots at 702-501-4150. We are mobile and can perform ceremonies in many different settings. Please contact us for more information.