Do You Love What You Do?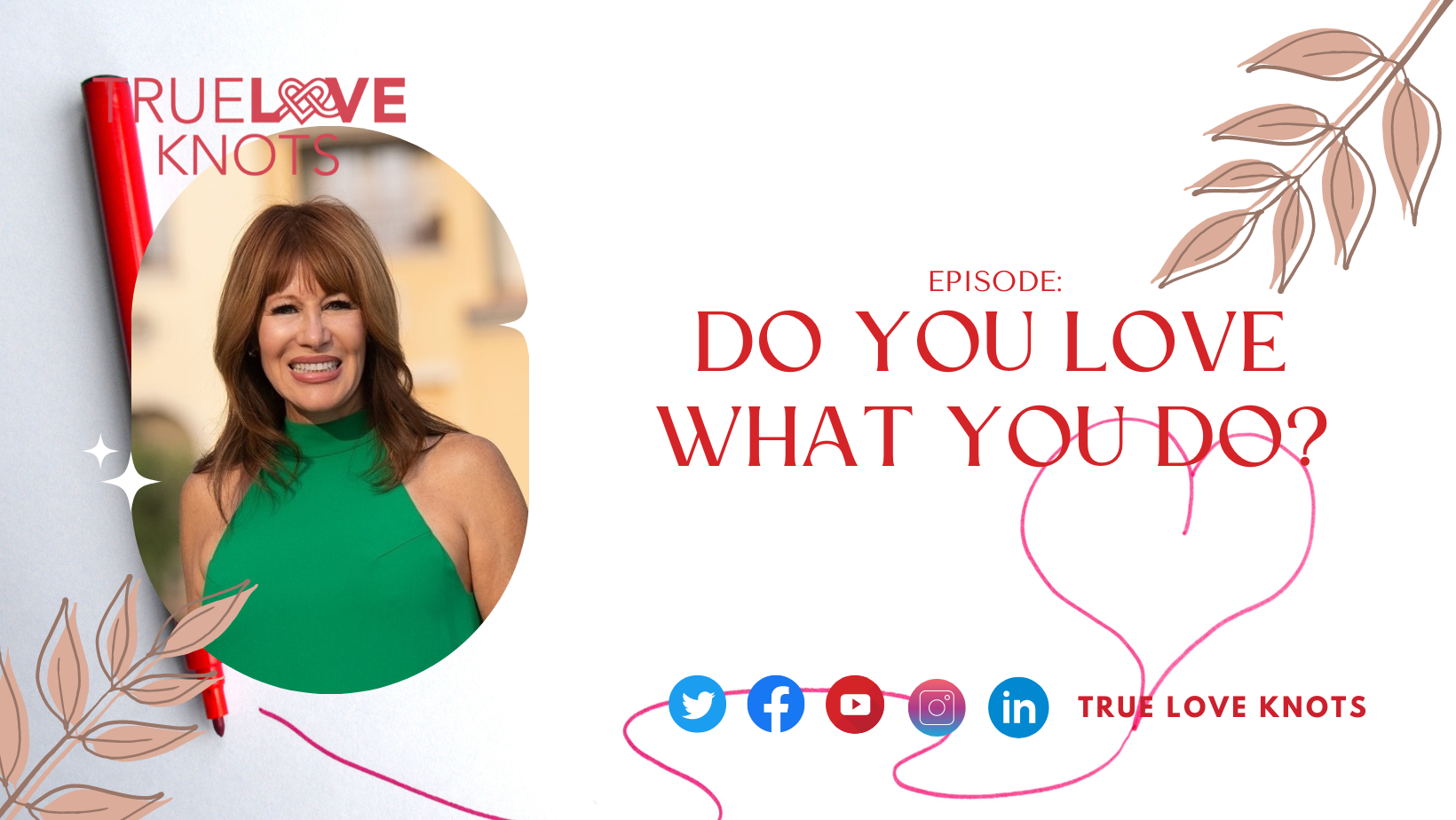 In this episode of the True Love Knots Podcast, Maria Romano has a question for you; do you love what you do? Listen to this podcast and find out what it means to do what you love and impact other people's lives. 
Standout Quotes:
"What you say to a couple has a life and resonates with them. Not just the day of their wedding ceremony, but for the rest of their lives." [Maria]
"Being a wedding officiant is amazing, it's like a trifecta; I'd go into great places getting paid and impacting other people's lives." [Maria]
Key Takeaways:
Weddings are a sacred ceremony that takes a lot of preparation to happen. Nonetheless, wedding ceremonies should be perfect as there will come a time where couples will reminisce their wedding day.
Episode Timeline:
[00:02] Introducing Maria Romano
[02:41] Do You Love What You Do?
[04:49] What is Maria Doing for The Last 13 Years?
[09:35] How Did Couples Impacted Maria's Life?
[13:02] What's Great About Maria's Offered Courses?
Learn more about Maria Romano and the True Love Knots at:
Website: https://trueloveknots.com/ 
Email: maria@trueloveknots.com