Exit Interviews Personal And Professional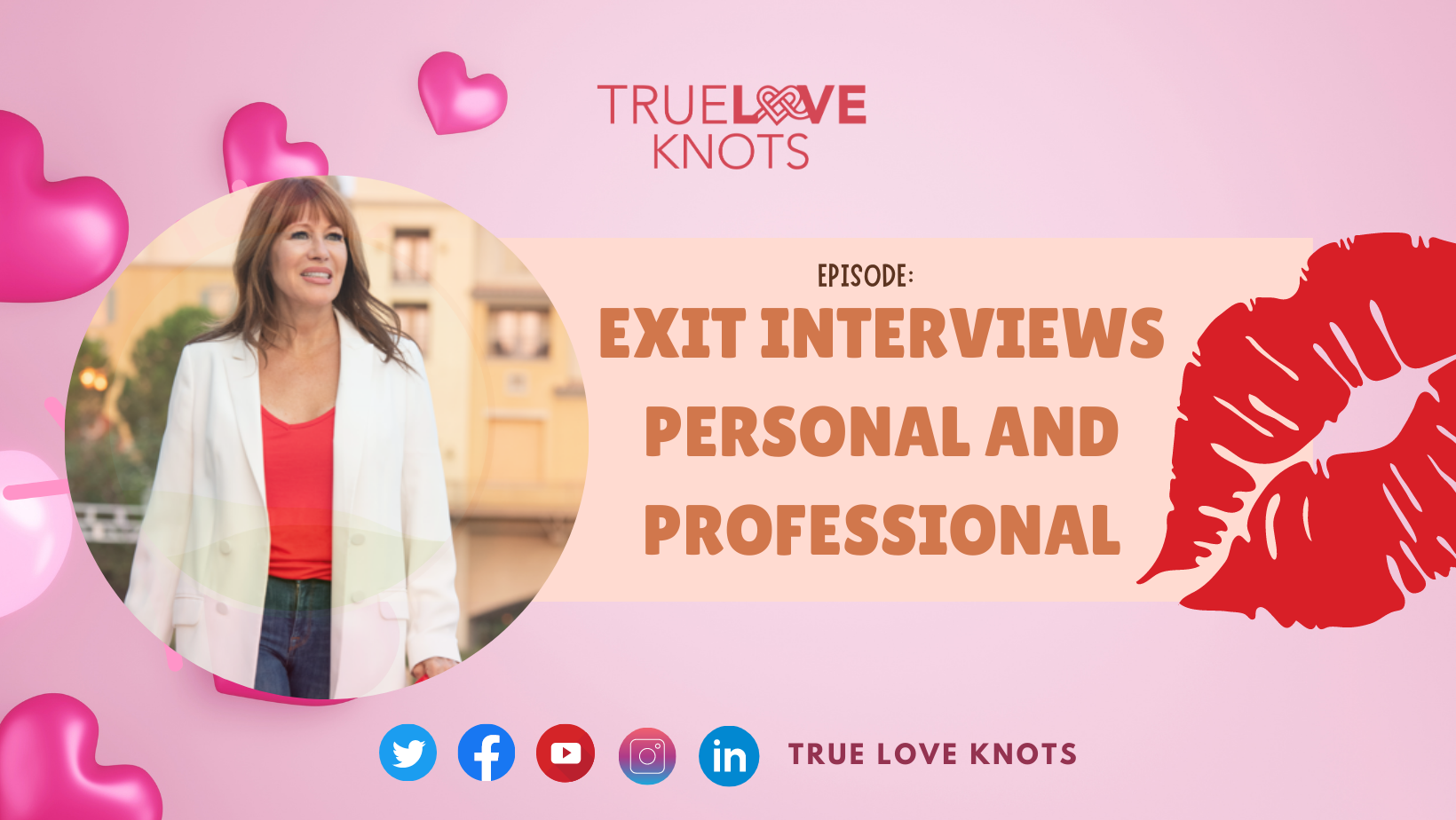 Parting ways is one of the hardest parts of a relationship, especially if you've been with that someone for so long that you have a lot of memories with them. Often, people suddenly leave without explaining the reason why. This also happens in a professional setting wherein an employee suddenly stops going to work and leaves the company. In this episode, Maria Romano shares her opinion about parting ways in a relationship for both personal and professional lives.
Standout Quotes:
"There were times when somebody didn't show, that was their way of quitting. Unfortunately, they don't feel confident in themselves or their team leader to share why they're leaving. Even if they're leaving for something better, you always want to wish them well."
"There's nothing wrong with conflict as long as you can share and articulate in a way where you're not hurting anybody. "
"Even if somebody else's behavior is bad, it doesn't mean you treat them the same way."
Key Takeaways:
If you're leaving, whether it's personal or professional, make sure to let them know. Don't ghost or leave them hanging. 
Let the other person know why you're leaving, this is for them to understand your side. In this way, you are not burning bridges with them.
Just like in a company, having an exit interview in your personal life is important.
Treating people with kindness is important even if they have bad behavior. Maintain your class and composure. Wish them well and move on.
Episode Timeline:
[0:33] Quietly Quitting
[1:16] Exit Interview and Parting Ways with a Company
[3:28] Personal Relationships
[4:34] Don't Ghost Somebody
[5:11] Conclusion
Learn more about Maria Romano
Website: https://trueloveknots.com/
Email: maria@trueloveknots.com