Forever starts with you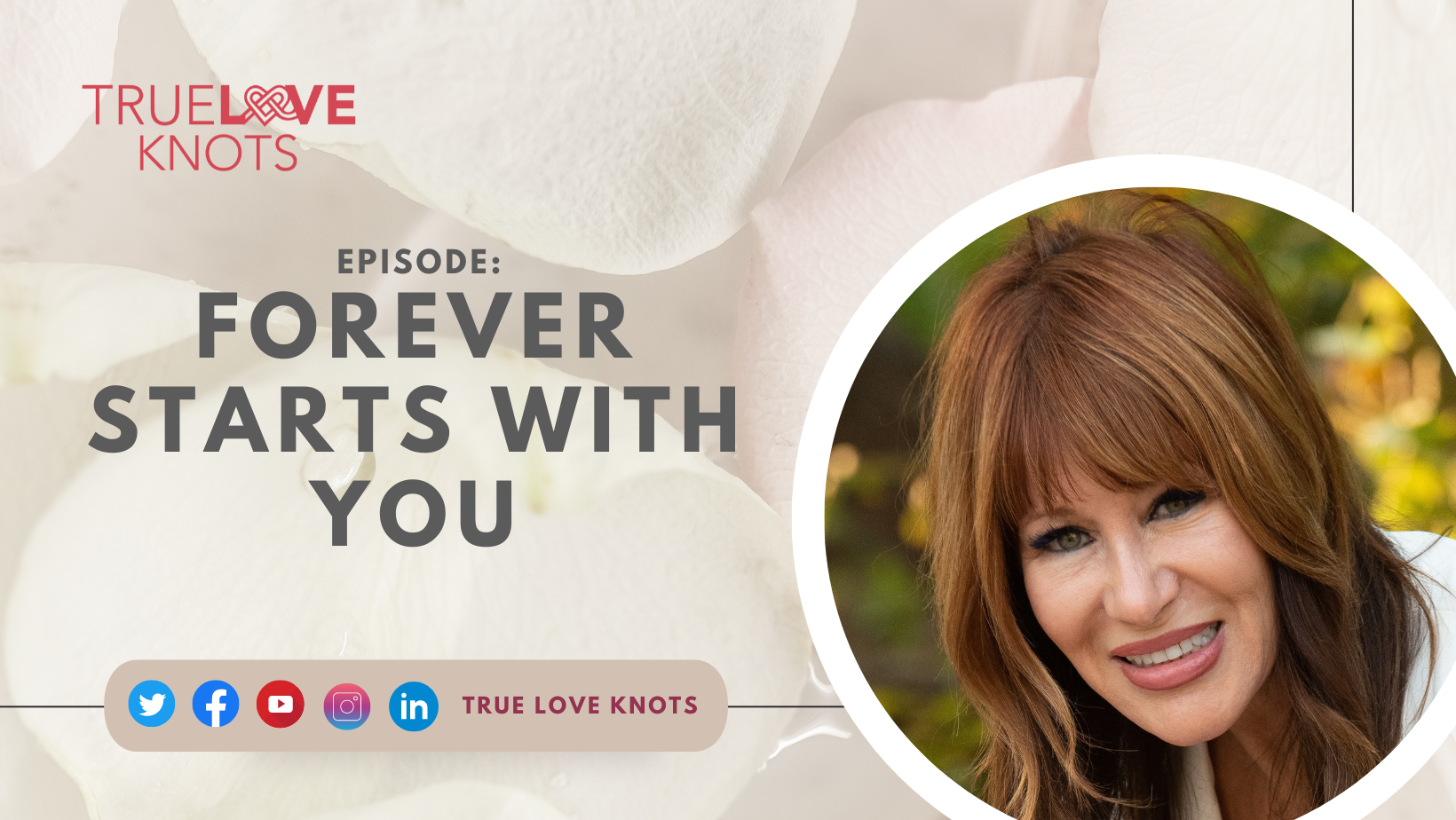 In this episode, Maria shares the new hashtag from in the wedding scene in Las Vegas #ForeverHappensHere. Today you will find out how you can be part of amazing ceremony of the couples.
Standout Quotes:
"Whatever you do in the wedding industry, you do with intent you do with love and you really have a powerful part that you play because you are making dreams come true for a couple."
"You play an important role to helping create that dream and making it a reality."
"You created a memory that is so valuable, priceless and timeless."
Key Takeaways:
Each member of the wedding party regardless how big or small it is, it will have responsibilities unique to their role which you can always change based on your individual preferences.
The wedding party members serve as moral support for the couple during the wedding planning process and during the wedding itself.
Everyone in the wedding party is there to offer love and encouragement. They help make the wedding a truly special day for the couple.
Episode Timeline:
[0:20] Wedding Industry
[0:39] 2021 Wedding event
[1:21] Presentation from Ramon
[1:37] #ForeverHappensHere
[2:20] You have Important Role
[3:33] Making things right
[5:39] Forever Starts with you
Learn more about True Love Knots at:
True Love Knots' Youtube Channel
You can also follow Maria on her socials:
YouTube: https://www.youtube.com/channel/UCuQxtZ81zuCIbYR4PwI39ZQ