Getting Married in Vegas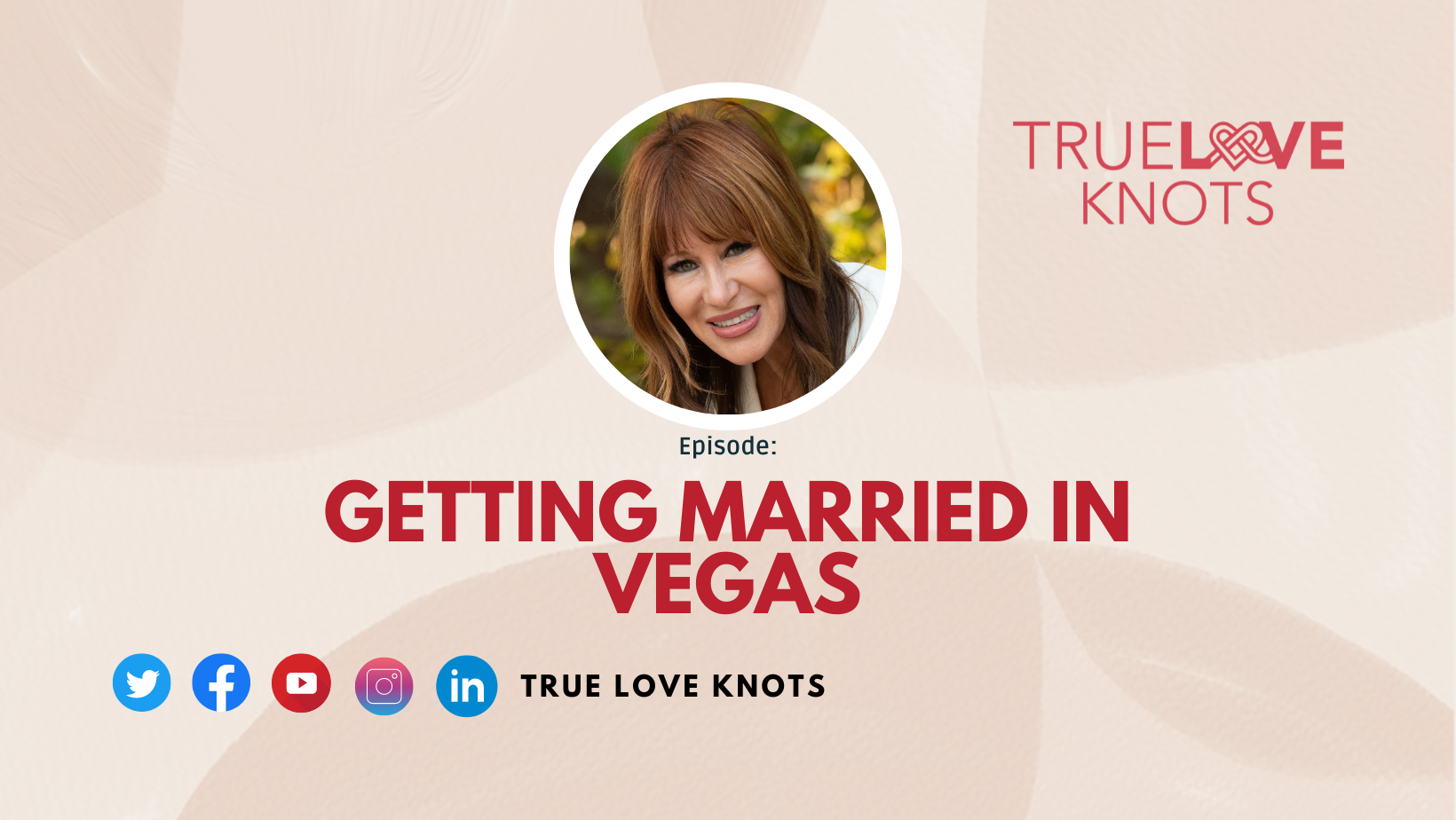 In this episode, Maria shares some tips on how you can have a stress-free day during your wedding in Las Vegas. Today you will find out what are the best thing to do when you decide to get married in the beautiful city of Las Vegas.
Process your marriage license.
[00:47]
The first thing you both need to do is go online to the Clark County marriage license Bureau to process your marriage license.
[02:01]
Maria suggests that both you and your partner need to go and bring a credit card and proper identification to the marriage license bureau.
Check everything.
[02:30]
Maria advised to check the venue and double-check the time. Always check everything so you can have a smooth flow of the wedding.
Allot ample time.
[03:48]
You should tell your guests and you and your partner arrived a half an hour before whatever time your ceremony is scheduled for. You don't need to have, let's say, the wedding coordinator let somebody in.
Guest should on time
[04:15]
Make sure you have your guests arrive on time. Allow for construction delay and also for traffic delay. There are lots of other people on the strip traveling and the roads in Las Vegas.
Always be ready.
[04:52]
Make sure you and your partner are ready on time and ready to go. The officiant needs that marriage license, especially if you want a legal ceremony. Don't forget your marriage license.
True Love Knots' Youtube Channel
You can also follow Maria on her socials:
YouTube: https://www.youtube.com/channel/UCuQxtZ81zuCIbYR4PwI39ZQ