Glamboozled with Maria Romano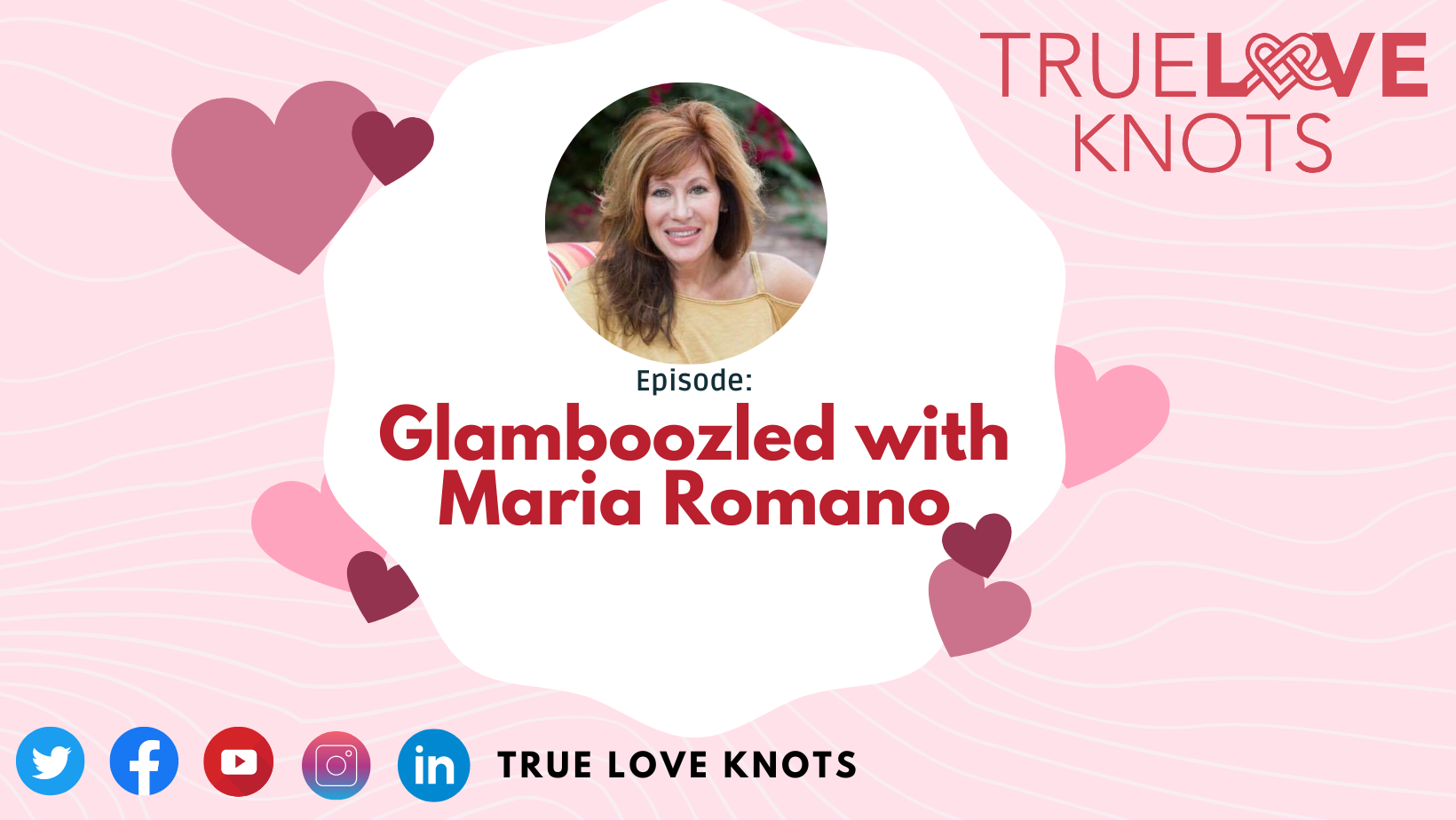 Catfishing is known to create fictional characters to bait someone into a relationship with nefarious intentions in mind. But what if who you met online is a real person and not a fictional character? That ecstasy of meeting someone surges but not until you get Glamboozled! Maria Romano dives into this worrying trend and shares insights for hopefuls.
Vision of Fantasy
[02:33]
Glamboozle is one of the current dating trends. How many times have you gone back and forth, talk with somebody online or personally, then decided to go out for a date? People already conjured that fantasy about his vision for that person in his or her mind.
[03:19]
You are led to believe and programmed that love is all about this fantasy of meeting a princess or prince charming—one that would solve all of your problems and take care of everything for you.
[03:54]
This trend is not fun at all. Hence, it would help if you were skilled to know who you are talking to and be prepared before meeting them.
How to not get Glamboozled?
[04:19]
For Maria, when chatting with someone over social media or dating app then asked to go out and get together, you need to confirm the date and time. If it's within the day, it's excellent, but ask them to verify if it's on another day.
[05:25]
Do this to verify that the person is serious about wanting to meet with you. You set aside time, effort, and emotion to meet someone. It should be worth investing for.
What is Glamboozled?
[06:31]
Glamboozled is you glam up, get yourself dressed, and prepared, but when you get on your way, all you get is a text saying, "Sorry, I need to cancel."
[07:12]
Maria emphasized that a person who canceled the meet-up has no right to convey it through a text. He or she should do it over a phone call. It simply implies that the meet-up did not mean much to you because you did not put a stake in it.
[08:20]
If you cancel and glamboozling someone, you need to apologize, and better have a good excuse.
[08:59]
Maria advises ensuring that you need to connect with that person and reconnect before meeting with them. Nobody likes to be stood up, be on their way over, and be Glamboozled.
Key Quotes:
02:25 – 02:29
"You need to call me because you need a roadmap and game plan to find love."
06:14 – 06:19
"Time is the most valuable commodity that you can never get back."
08:44 – 08:57
"People are out there who want to find love. They deserve love, a perfect person, and a great partner—that is what dating is all about."
True Love Knots' YouTube Channel