How Does One Become an Ordained Minister?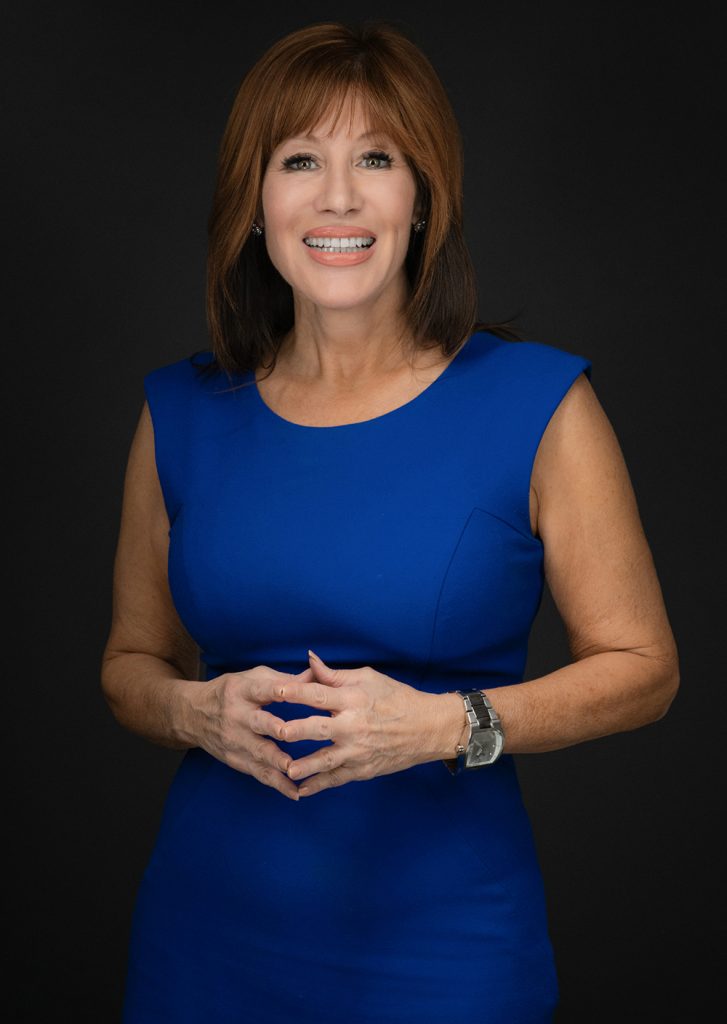 While many people go to seminary and achieve a theology degree before they are ordained, it's possible for anyone to become ordained. You can become an ordained minister, even if you have no religious affiliation and/or no religious education. Today you can be ordained online, allowing you to officiate weddings, funerals, and many other ceremonies. Here's a closer look at how you can become an ordained minister.
Check the Laws in Your State
If you're planning to become an ordained minister online, you need to check the laws in your state, especially if you want to perform weddings. Most states do recognize online ordinations as long as you're ordained by a recognized organization. However, it's still a good idea to check the legal requirements governing your specific state.
Look for Websites that Offer Legal Ordinations
Once you're aware of your local laws, you can begin looking for websites that offer legal ordinations. It's possible to find non-denominational churches that will ordain individuals of any faith. Other online ordination websites may offer ordinations to individuals of specific faiths. If you're already active in a specific denomination, check to ensure that being ordained with another group will not affect your standing in your current religion. It's also important to check out the website, ensuring that it's not a scam. You should also take time to read each website's rules, requirements, statement of faith, and the level of support they offer ordained ministers.
Fill Out the Required Information
Once you find a website that offers online ordinations, you'll be required to fill out some personal information for your application. In most cases, filling out the application for ordination will only require a few minutes of your time. The application will probably require your full legal name, your mailing address, and a valid email address, although some organizations may require more information. While ordinations are usually free, you may be required to pay a fee for a hard copy of your credentials. It's important to have a hard copy of your credentials with a seal and original signature. Many counties will also require that you have a letter of good standing before you can perform wedding ceremonies.
Wait for a Response After Applying
After submitting your application, you'll need to wait for a response. It may take up to 72 hours to receive a response. If you're application is approved, you'll usually be provided with the ability to print out your ordination credentials, but you'll still need a hard copy and a letter of good standing if you plan to perform legal wedding ceremonies. You may be asked to pay for these items.
Before Performing Weddings
Even after you have your official credentials and your letter of good standing, you may need to register as a wedding officiant with the County Clerk. You'll be required to present your credentials and you may need to complete some additional paperwork to register.
Aside from these options, you can also hire the services of an already-ordained minister such Reverend Maria Romano.