How To Become A Wedding Celebrant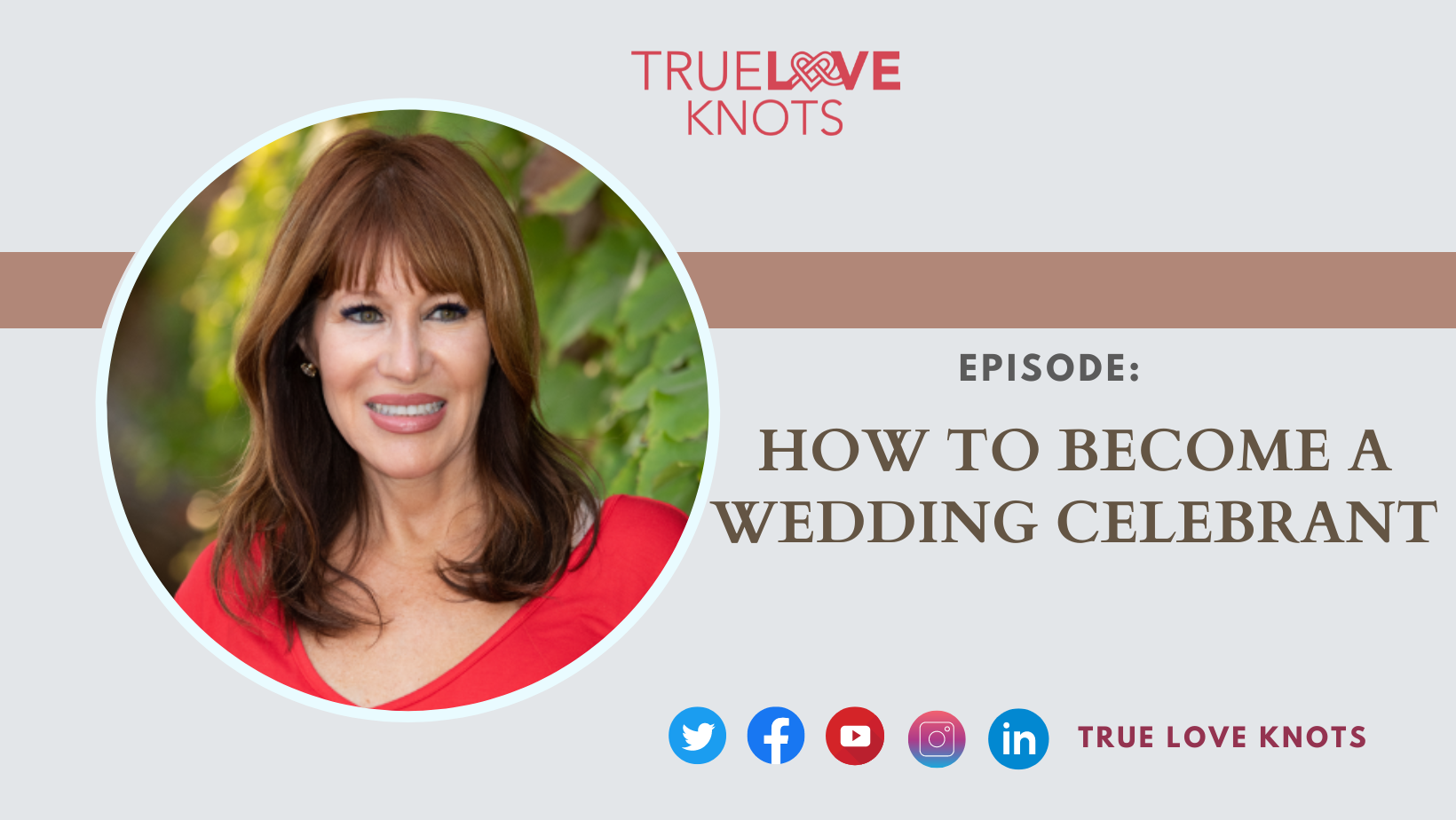 In this episode of True Love Knots, we have Pete Horden, also known as Pete the Celebrant. He was a youth pastor and now a wedding celebrant from Melbourne, Australia. Being a youth pastor has always been his dream since he was a kid. It gave him a lot of opportunities to speak and talk into the mic. It was a friend who suggested to him to become a wedding celebrant. Tune in and find out about Pete's life as a wedding celebrant and the wedding industry in Australia. 
Standout Quotes: 
"In Australia, to become a celebrant, you've got to do a course certification that's not very hard, so I did that. From there, you just begin running your own business." 
"Couples that marry are predominantly the late 20s to mid-30s. I would say that's the maybe mid-20s to mid-30s. Probably the predominant age group." 
"Some people are at least looking forward nine to twelve months ahead before they book anything. Then, there are some who are just all over it." 
"I think one of the best reasons to go into a Pre–Marriage Course is because it brings up questions that you might not have talked about yet. It gets you into a conversation that will reveal some assumptions" 
Key Takeaways: 
To become a wedding celebrant in Australia, a course certification is needed. After that, you can already practice being a celebrant. 
Most couples that are getting married these days are in their late 20s to mid-30s. 
When it comes to wedding planning, it varies depending on the couple itself. Some are already prepared for quite some time now. There are also some couples who are very messy at organizing their weddings. 
A pre-Marriage course seems necessary before getting married. This enables you to talk with your significant other about your plans in the relationship. This may even open up the opportunity to talk about things you haven't discussed before. This is also the time to raise your worries and concerns with your partner. 
Episode Timeline: 
[01:47] Introduction to the Guest: Pete the Celebrant 
[03:14] Pete's story 
[06:04] Celebrant Course 
[08:44] The Current Trend on Marriage 
[12:39] How far in advance do couples book Peter's services? 
[14:23] Paperwork 
[17:03] Marketing Peter's Services 
[18:50] An Experience to Share with the Listeners 
[25:38] Ceremony Format 
[28:29] Closing
Learn more about Pete the Celebrant
Website: https://www.petethecelebrant.com.au/
Instagram: https://www.instagram.com/petethecelebrant/
Facebook: https://www.facebook.com/petethecelebrant/
Podcast: https://podcasts.apple.com/au/podcast/the-wedding-guide-podcast/id1518971768 
Email: pete@petethecelebrant.com.au
Phone: 0421 760 023