I do re do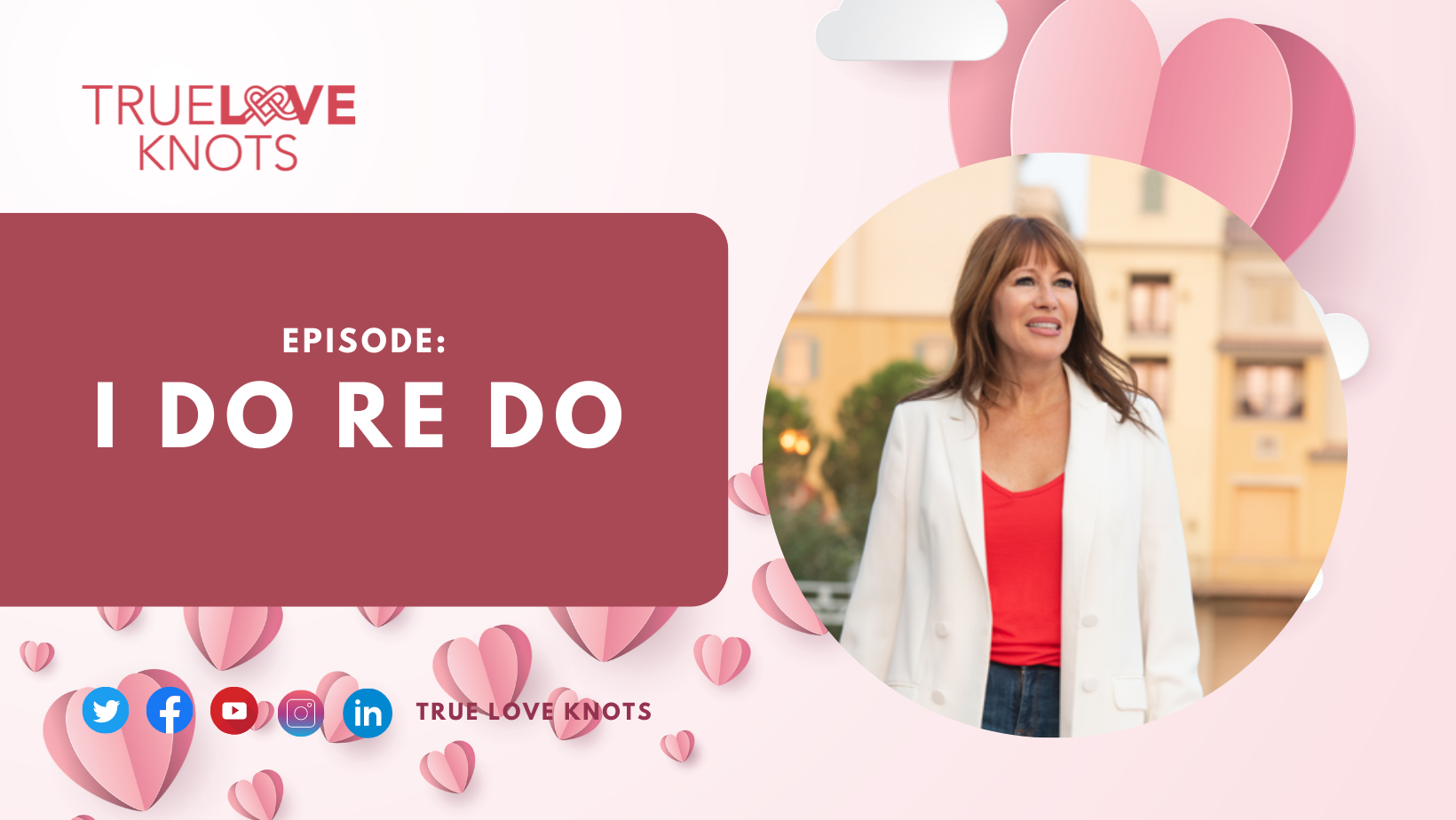 Are you getting married? Are you one of those couples whose original proposal of how their wedding looks has been considered waste due mainly to COVID? Is it possible to go through another wedding ceremony even after you have already recently tied the knot? In this episode, Maria Romano deconstructs the I do redo fad gaining traction in the wedding industry.
Standout Quotes:
· "There have been a lot of couples that have elected to elope and get married. Or they go to the courthouse, and they have a justice of the peace marry them. But they want to have that special day; still, it's something that some brides and grooms that they envision and dream about for their whole lives." [Maria]
· "If you're getting married, remember Las Vegas is a great place to come and elope; a great place with the I do redo." [Maria]
Key Takeaways:
Couples want to reach out and reconnect with their family and friends now that we're getting back into being more sociable and making everyone a part of their special day.
Keep in mind that even if you're going through the, I do redo, some family members may not attend. One thing you may do is hire a wide-screen TV and load up zoom so that those family members can be a part of your special day.
Even if you're having an I do redo; you could still be a little nervous about having all of your family members present. They might not be able to go, but, as with friends, rent a big screen TV with the internet and invite them to join you. Take advantage of technology because these virtual platforms aren't going away anytime soon.
Episode Timeline:
[00:02] Meet today's guest "Maria Romano," A wedding officiant in Las Vegas.
[00:29] Why do couples want to do the I do redo?
[01:29] How can a wedding benefit from virtual platforms?
[02:34] Is Las Vegas an excellent venue for weddings?
Learn more about Maria Romano and all about her offered services at:
Website: http://trueloveknots.com/