Improve Your Dating Journey with Daniel Herrold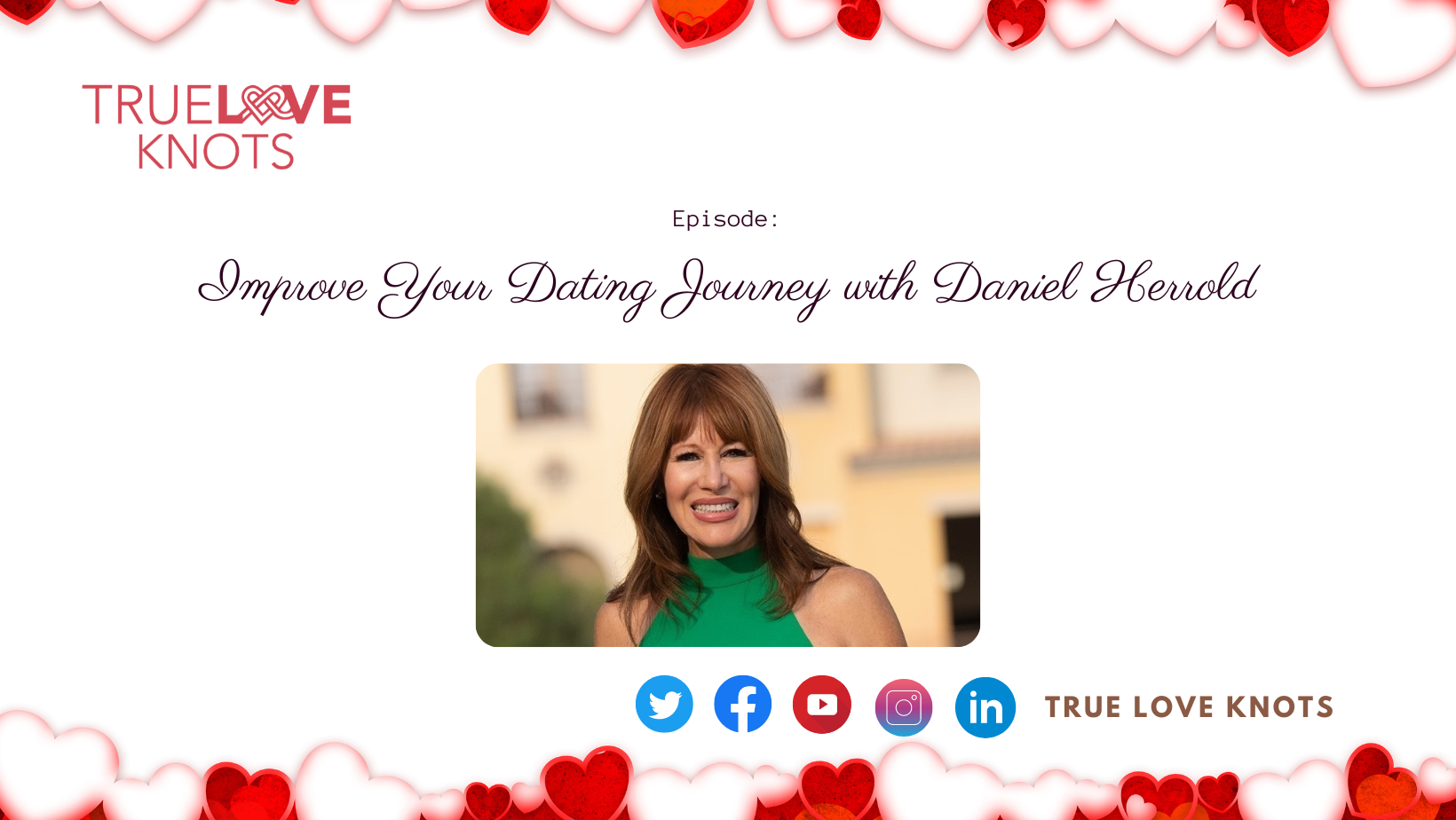 After years of marriage and going through a divorce, it might be hard to start dating again. All these years, there have been changes that happened in how dating works. Nowadays, online dating has been used by a lot of people. Most often, people just meet online. In today's episode, Daniel Herrold tells us his personal experience going through the process of divorce and how he dated again. He was able to use his experience as a lesson to teach to his clients.
Standout Quotes:
"A casual dater is someone you can break up into multiple different subsections." [Daniel Herrold]
"I think when you're an intentional dater, you really know what you want." [Daniel Herrold]
"I always describe the dating relationship. Like it's like cooking something in a crockpot. I mean, you want it to be slow and steady, right? You don't want something to be when it's too fast, then you know that something's off. When it's slow and steady, then you know, okay, I'm cooking this thing the right way." [Daniel Herrold]
"I think it's important to really be aware and attune to where your kids are in their journey recovering out of a trauma, to try to determine when the appropriate time is to maybe introduce them to a relationship." [Daniel Herrold]
Key Takeaways:
A casual dater can be described as someone who is not ready yet for a personal relationship. Most often, these are the people who are into short-term relationships and those who are in the process of rediscovering themselves.
An intentional dater knows what wants in a relationship. It has its plans and long-term relationships.
When it comes to dating and relationships, you must take it slow. This enables both parties to get to know each other. It allows you to grow together slowly but surely.
Episode Timeline:
[01:42] Introduction to the Guest – Daniel Herrold 
[06:21] What Daniel tells his clients
[10:38] Recommendations for People that are Ready to Date
[16:56] Dating as a Divorcee or Widower
[21:15] Coaching Programs
[24:47] Getting to know their Attachment Style
[27:38] Online Dating
[29:04] Hot Seat Questions for Daniel
[32:00] Giving Advice to His Daughters
Learn more about Daniel Herrold
Website: https://danielherrold.com/ 
Website: https://divorcedover40.com/
Dating Club: https://www.intentionaldatingclub.com/opt-in1636412195024 
Facebook: https://www.facebook.com/danieleherrold
Twitter: https://twitter.com/DHerrold
LinkedIn: https://www.linkedin.com/in/danielherrold/
YouTube: https://www.youtube.com/user/DHerrold
TikTok: https://www.tiktok.com/@daniel.herrold
Instagram: https://www.instagram.com/daniel.herrold/
Email: daniel.herrold@gmail.com
Learn more about Maria Romano
Website: https://trueloveknots.com/
Email: maria@trueloveknots.com