Is a matchmaker worth hiring?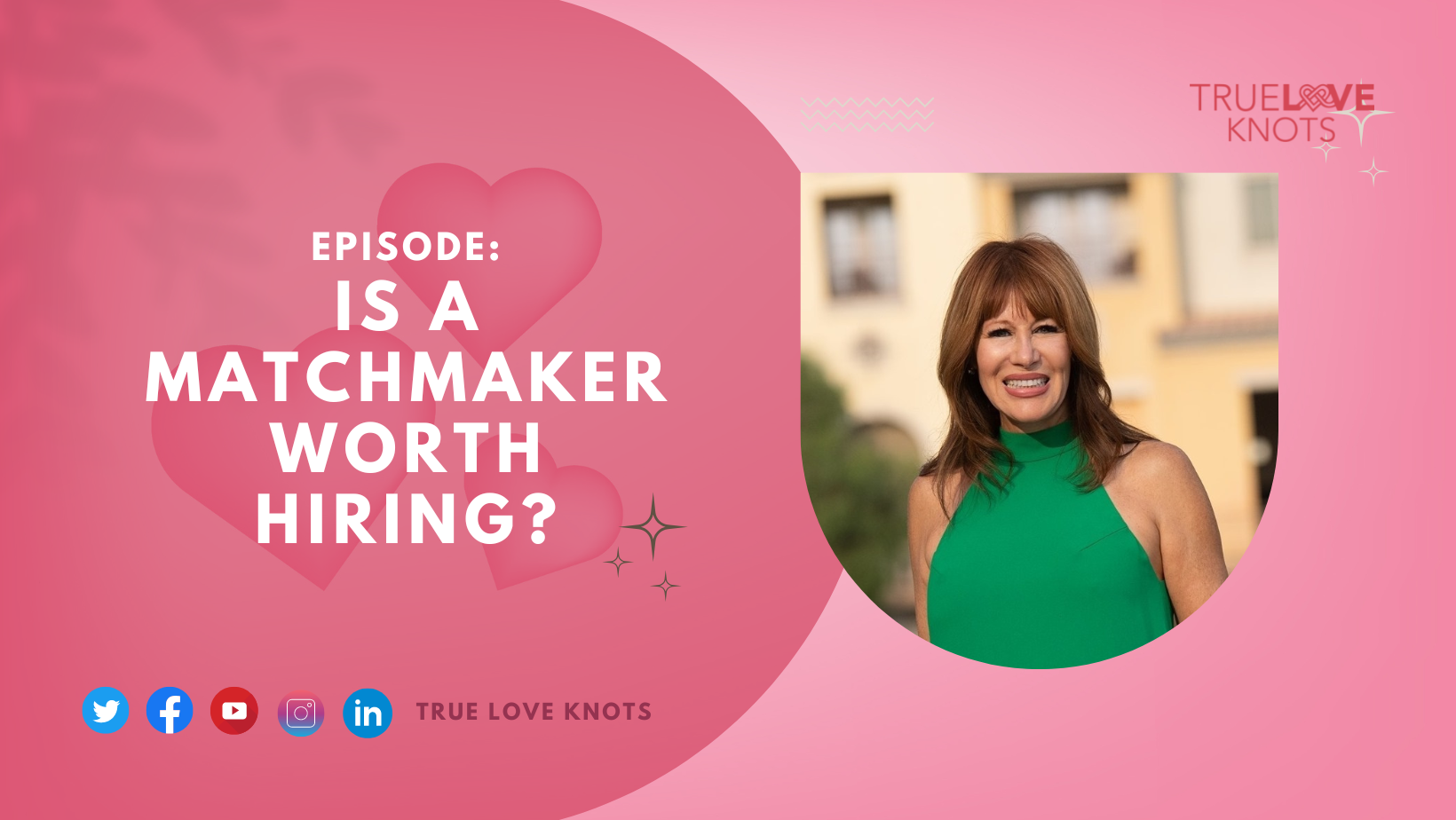 Have you been thinking that you're having trouble finding love? Maybe you're not sure what you should do. In this episode of True Love Knots with Maria Romano, she will discuss whether you should hire a matchmaker. She'll go over some details about the matchmaking services.
Standout Quotes:
● "You need to make sure that you're ready for a relationship. That you took care of any of the past residuals that happened in any of your previous relationships."
● "You're the person that should definitely be involved when making a decision and finding a match."
Key Takeaways:
●  A matchmaking service is not an inexpensive deal. It's an investment.
● A matchmaking service does not guarantee that you're going to be matched.
● Make sure you are ready to date.
Episode Timeline:
[2:01] A good matchmaking service
[2:44] Before you decide to invest
[3:36] 4 things that you need to look at
[6:15] Check out the different matchmaking services