Fabulous Las Vegas Wedding Officiants and Where to Find Them?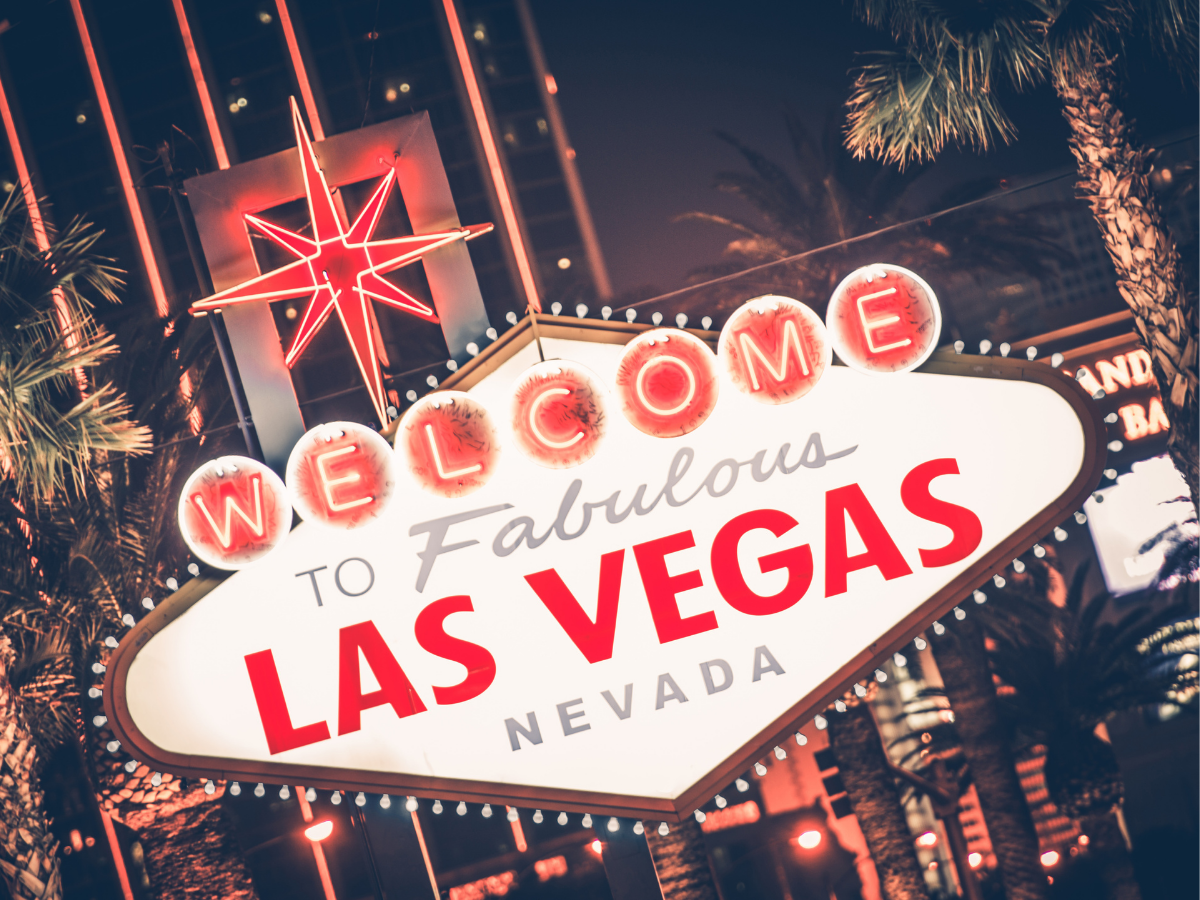 Try typing in Wedding Capital of the World on Google, and Las Vegas will undoubtedly fill out the search results with thousands of ideas and wedding officiants to choose from. This famous strip in Clark County earned the title from its $2B wedding industry. If this is your wedding venue of choice, you're in for a treat.
Before you get lost in the wormhole of Las Vegas wedding ideas, here's the woman of the hour, an award-winning wedding officiant with over 4000+ ceremonies under her belt, helping you with the daunting task of finding your fabulous Las Vegas wedding officiant—Maria Romano.
Watch: What You Need to Know Before Getting Married in Vegas
Much of a Las Vegas wedding's appeal is the spontaneity of getting married in the Little White Chapel by an Elvis Presley impersonator. The thrill of no control and going with the flow attracts some couples, but some personality types can do away with a little bit of planning. 
There are lots of adventurous ways to get married in Las Vegas. It's not the wedding capital of the world for nothing. And a unique and fun wedding is guaranteed here, but couples forget this one element of their wedding that can make or break the day…
Your wedding officiant. That's right. Your wedding officiant can give you the best ceremony or a disaster wedding in Las Vegas. 
If you ask us, it's a no-brainer. You cannot repeat a wedding. And unfortunately, what happens at weddings does not stay in the venue. Just look at the worst wedding stories on the internet.
It is mind-numbingly important to hire the best Las Vegas wedding officiant you can ever have.
Looking for the best Las Vegas wedding officiant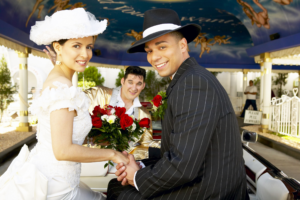 There is no one size fits all wedding officiant. 
Remember, your wedding, your rules. 
But you can benefit from identifying a wedding officiant months before your wedding date. Regardless of your religion, here are the things you should consider when searching for a Las Vegas wedding officiant.
Finalize your theme first
Much like other experts, officiants have specializations. There are generalists but if you want the best, choose one that fits your theme. Be it a pastor, a celebrant, or other religious figures. There is a wedding officiant just for you.
Research your preferred wedding officiant
Once you pin down the type of officiant for your wedding, do your research. There are tons of review websites with reliable Las Vegas wedding officiant listings. Take time to read through these reviews, keep your options open, and list down your shortlisted candidates.
Talk with two to three potential officiants
Go back to your list and determine your potential wedding officiants. The determining qualities solely depend on your judgment, but you can use these criteria:
Is the service fee within your budget?

Are they available during your wedding date?

Does their package/s fit your dream wedding?
These are the basic things to ask, but you can add more as you please.
Make it intimate with a friend or family member
What makes a truly memorable wedding is the participation of your loved ones. Weddings are a celebration of love, and you should be surrounded by love during that day. For those who are eyeing a friend or family member to be their lawfully registered wedding officiant but are afraid they might mess up the program, we got the perfect solution to your dilemma.
How to fast-track your friend or family to be a fabulous Las Vegas wedding officiant?
Maria is sharing her 12-year experience of being a pro wedding celebrant and training wedding officiants, so they don't have to go through what she went through. Instead, your friend or family member gets access to practical tips in acquiring a wedding officiant license, having a checklist for the wedding, and receiving exclusive templates for creating the program. They can choose to have one-on-one sessions with Maria that includes live mock wedding ceremonies from start to finish. 
Watch how Maria transforms your friend or family into a rockstar wedding officiant. You can get in touch with her through maria@trueloveknots.com or go straight to the course at https://trueloveknots.thinkific.com.