Love Is Good for You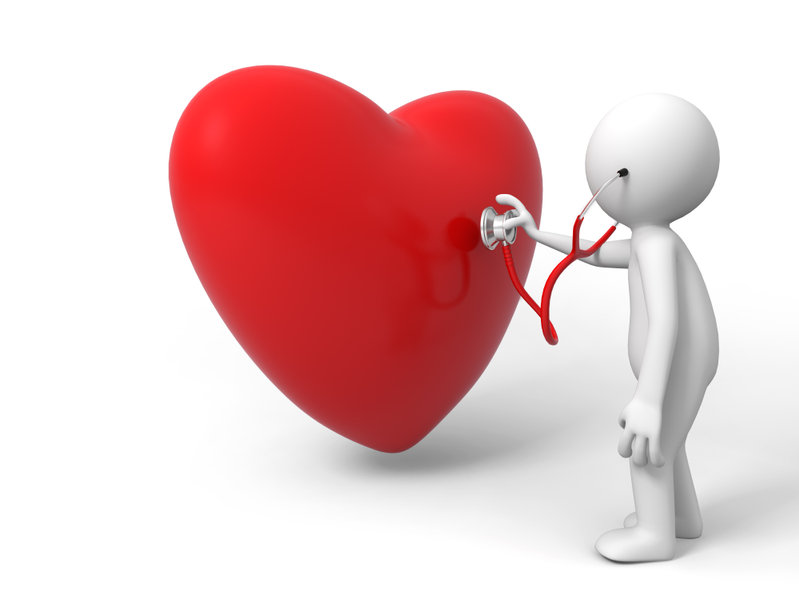 When people talk about their heart health, they usually are talking about their cardiovascular health. But how many times have you said that your heart is full or that your heart aches for someone going through a trying time?
And ask any wedding officiant in Las Vegas and they'll tell you that they see plenty of people who wear their hearts on their sleeves.
We all know by now that exercise, eating right and reducing stress are good for our cardiovascular system and by extension, our health. "But," experts at the University of Wisconsin School of Medicine and Public Health say, "there's another aspect to healthy hearts that we may not always practice, but it is just as important to our health – love."
A Healthy Love Life
When you go to the doctor, you probably get your heartbeat and your pulse checked out, right? But how often do you take the time to check the emotional health of your heart? 
In explaining why love is good for your health, the experts at the University of Wisconsin say, "In this case, it's not about romantic love – or at least not entirely. Love in its many forms, from the familiarity of good friends to the sometimes-you-don't-always-feel-it-but-it's-there love of long-term relationships. Spending time with loved ones – family and friends alike – can reduce stress and anxiety, lower blood pressure and may even improve our cardiovascular health."
And when it comes to love, it's definitely a case of quality over quantity. Knowing you matter to someone or having someone in your life who makes you feel seen and appreciated is all it takes. 
It doesn't have to be a romantic partner, but if you are fortunate enough to find your special person and are looking for a wedding officiant in Las Vegas, please contact us.