Love Yourself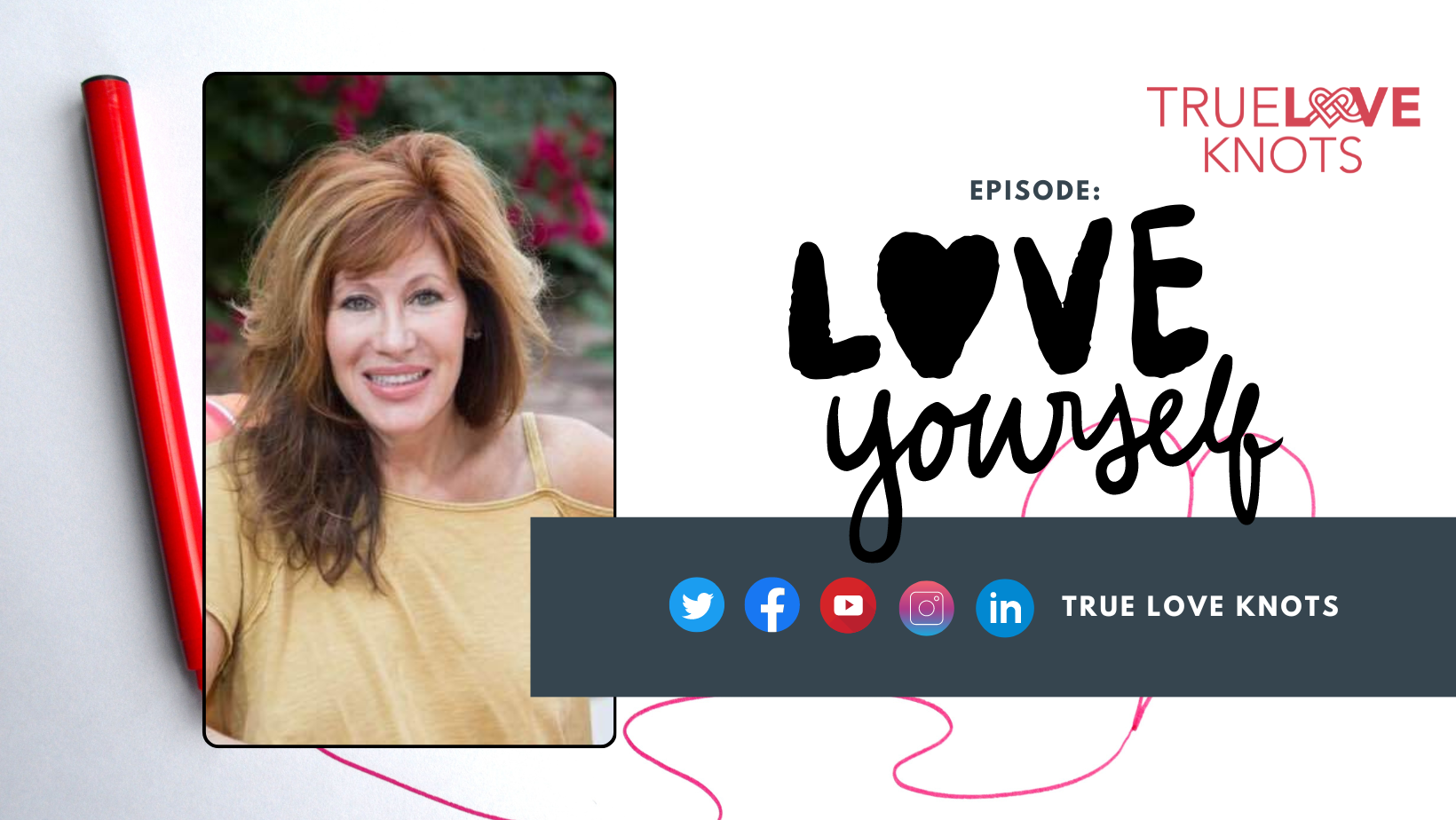 Comparing yourself is like consuming a green gallon of toxic poison — it makes you feel useless, poisons your view of yourself, and kills your spirit. Start loving yourself and explore the world because there's somebody for you. Tune in to True Love Knots by Maria Romano as she shares how to prevent self-sabotage and comparison in dating. 
Standout Quotes:
"Comparison is the thief of joy."
"You have so much to offer. You have the daily opportunity to redefine your age and have a gift because you're living and breathing."
"You have a gift right there, you are unique to yourself."
"You can either get to the core to who you are, or you can rot, you have a choice."
Key Takeaways:
Stop comparing yourself to other people regardless of your age when it comes to dating.
Don't take your life for granted because somebody everyday people are dying with their last breath that wishes they had the opportunity to live. 
No matter what age you are, has so much beauty so much to offer.
Don't compare yourself to anybody that's younger or thinner or you think wealthier because you are unique, you have been given the gift to redefine yourself, do you've lived up to a certain age and own it.
It doesn't matter what age you are. There are 7 billion people on the planet. There's somebody for you.
Episode Timeline:
[0:50] Self Confidence
[1:11] How Comparison is Rampant in Dating World
[2:00] Analogy in Life
[2:30] Stop Thinking Negative Thoughts
[3:00] Stop Self Sabotage
[3:40] Love Yourself