Monday Night Taking your relationship to the next level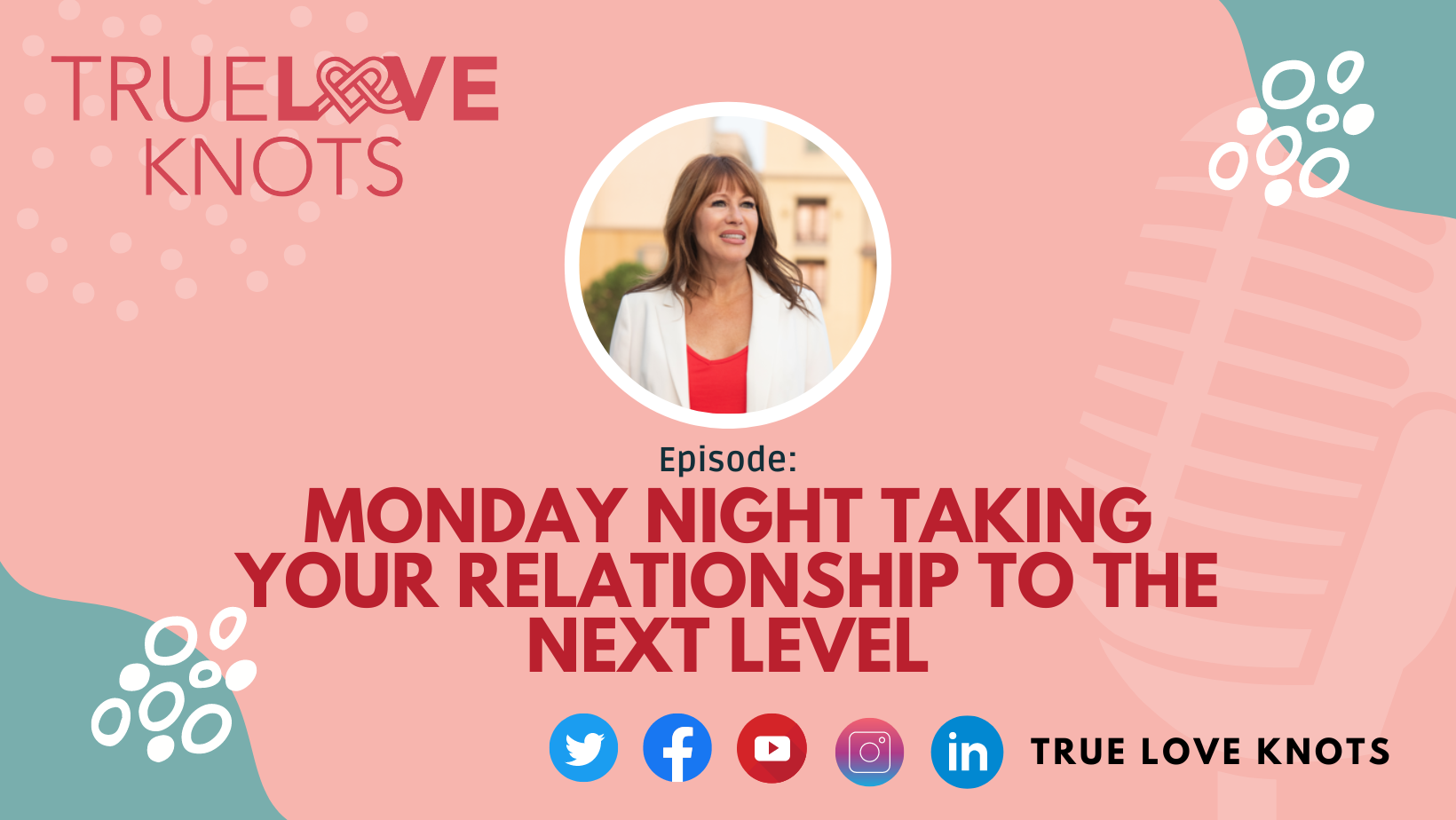 In this episode, Maria talks with us about taking your relationship to the next level. She discusses whether it's the right time for you and your partner to live together and to consider the essential factors, like having legal agreements in your relationship, relationship evaluation, and the dos and don'ts.
What you shouldn't do
[3:55]
What you shouldn't do is rush into moving in together. You need to soul search.
Don't Rush
[4:32]
If you just met somebody not too long ago, and you're just looking for that comfort, you like that security, that's great. But remember, you know, when you take that plunge, you're uprooting yourself depending upon what point you're at in life.
Prevent the worst situation from happening
[6:00]
You don't want to move in with somebody because you need to be supported by someone. That is the worst situation. Find a relative or a friend before you resort to doing that because that will positively ruin the relationship. You don't want to be dependent or co-dependent.
Legal Agreements and Preparing
[7:30]
If you want to be successful with your partner, you need to sit down and have a conversation before you get ready to move in. The conversation you need to talk about should be about where you're going to move. Know if you're moving into her or his house or your house. Know what's going to happen to your place.
[8:08]
Ensure that you have some legal documents signed up, especially if you have some assets.  Seek out some legal advice.
[8:30]
If it doesn't work, you want to be fair to the other person. Maybe you don't want to tell them to leave, but you want to give them a little bit of time. If you get into a situation where it doesn't work out and wind up going into Family Court because you're trying to get somebody to leave your home, it can become a huge problem. Make sure to have an actual or written agreement.
[9:10]
Be prepared if somebody has a loss of income, or somebody gets ill. These are the things that need to be in the conversation. Be prepared, so you're not surprised.
Make Good Prudent Decisions
[9:55]
Determine if you're buying a place together, going to lease a place together or if you're going to sell your home or the other party's home. Don't sell your home and run out. The best-case scenario is to rent or lease your home.
[10:32]
Make sure that you have your bases covered. It's wise that you're protecting both of you. But if you want to buy a place together, that's fine. Remember to seek out legal advice.
[11:20]
If the two of you are going to be moving in together, you should set up your space together. You want to walk into a home and make it your home. Discuss how you each like to live,
Learn more about our host, Maria Romano, and True Love Knots on:
LinkedIn: https://www.linkedin.com/in/maria-romano-tlk/
Twitter: https://twitter.com/TrueLoveKnots
Instagram: https://instagram.com/truelove.knots
True Love Knots' Youtube Channel