Online Dating Interview with Barry Selby a Relationship Attraction Expert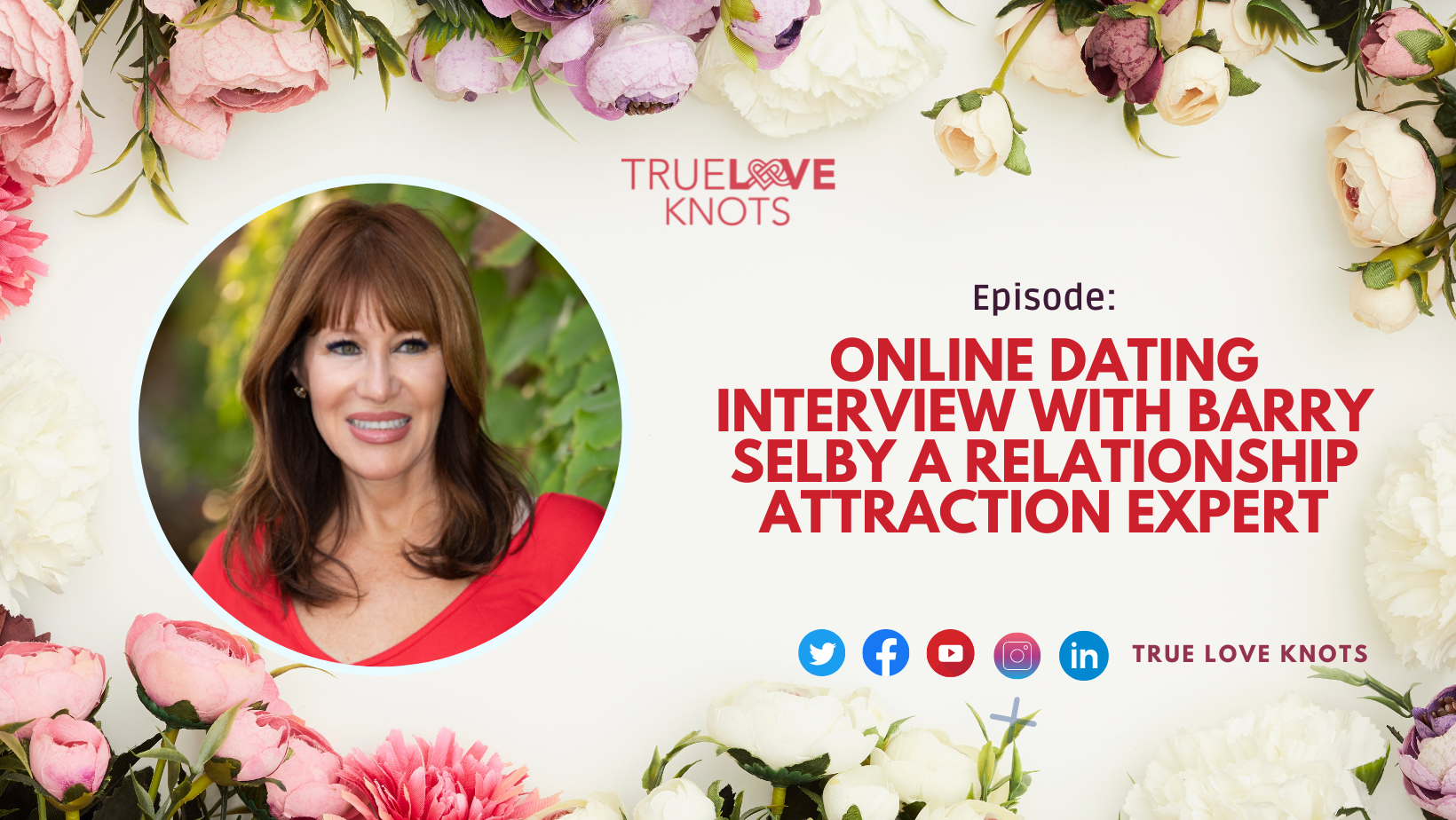 There are a few things to keep in mind to attract quality suitors when it comes to online dating. Nowadays, creating a profile is critical for telling a brief but appealing introduction about yourself. In this episode, an Executive Coach, Relationship Attraction Expert, and Bestselling Author Barry Selby discuss what you should think about when engaging in online dating and the values you must uphold to become more desirable to anyone who comes across you or your online profile.
Standout Quotes:
"I know so much. But I'm still missing out. What am I doing wrong? What am I missing? Well, to leapfrog ahead, I basically found myself in a retreat that was exposing me so to speak, or at least educated me about being masculine, around the feminine energy." [Barry]
"When I saw that magnificence, and what women really are in the feminine, I was absolutely in worship of that. I've dedicated serving the energy of a sense, which is why my work is helping women on the feminine because, frankly, it's selfish." [Barry]
"Be aware of what your partial relationships, the common threads and partner relationships, because the thing is that ratio, the breakup, the patent dynamics, the way I felt afterwards seems it happened twice before. So, three times in a row, the same relationship experience different women." [Barry]
Key Takeaways:
Barry has 35 years of experience in the personal development field but just 15 years of coaching and teaching experience. His relationship had been a disaster for nearly 15 years at that point, and he had made several errors and blunders. Barry was still making mistakes despite having been in the personal development area for a long time, learning about how to be in relationships, do better, and be a better person.
Masculine and feminine energy are not exclusive to one; we all have both. However, in general, in homosexual relationships, men better be in the male, and women better are in the feminine as a natural rule.
Since he was 15 years old, Barry has been a shoulder to cry on. So it's always been in his nature to be the nurturer and safe place for women. It didn't hurt his relationship, but it gave him a space for women to be with. So doing that has always been Barry's gift.
Episode Timeline:
[00:02] Meet today's host "Maria Romano," from True Love Knots
[03:48] Barry's Experience in Relationship
[05:25] The Retreat that helped Barry tremendously
[08:58] The difference between Masculine and Macho
[12:01] Barry's Clients in Coaching
[13:11] The Relationship Attraction Expert
[17:39] The Codependent Relationship
[19:43] Verify Someone's Identity when dating
[24:57] Inspiration in writing the book
[28:18] Barry's Favorite Movie
[29:15] Barry's Favorite Song
[30:04] Barry's Favorite Book
[30:55] Barry's Take on Spirituality
[33:14] Barry's Preferences in Dating someone
Learn more about Maria Romano and the True Love Knots at:
LinkedIn: https://www.linkedin.com/in/maria-romano-tlk/ 
Website: https://trueloveknots.com/ 
Learn more about Barry Selby on:
Website: something.BarrySelby.com | clubhouse.com/@barryselby
Facebook: Facebook.com/barryselby.author
Instagram: Instagram.com/therealbarryselby
LinkedIn: LinkedIn.com/in/barryselby
Twitter: Twitter.com/barryselby
YouTube: YouTube.com/barryselby