Public Speaking
Connect with Maria about the Opportunity to have her speak to your Team! 
LOVE YOUR WAY TO THE TOP IN THE WORKPLACE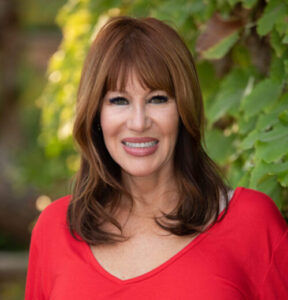 Love, Romance, & Success! How these three words will keep you successful in your personal & professional life. 
Get along with coworkers in the workplace. 
Establish better relationships with clients.
Elevate your commerce and revenue. 
Maria shares her insight about success and LOVE in your business, and key practical steps to success in your personal & professional life.
GOING FROM JUST ONE TO A PLUS ONE
Now AVAILABLE!
Just One to a Plus One:


An inspiring guide on

how to start dating again and let go of the past.
Are you ready to find love again? Did you take your time healing from divorce or a traumatic loss and want to feel alive? Would you like to know how to start dating again? It may seem undoable right now, but it is possible. Everyone needs love, and you deserve it too.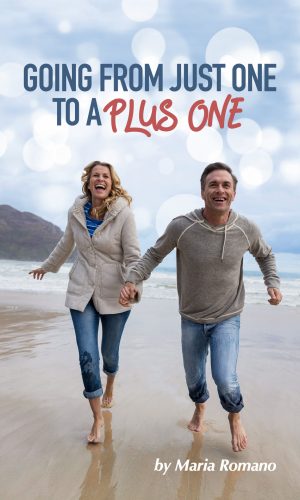 If you're not sure what you are passionate about, asking questions can help you identify. Ask yourself questions like: When do I forget to look at my phone? What were things I loved to do as a kid? What lights me up? What would I do if money didn't matter? Checking in with yourself can also help you steer away from moving towards what you think you "should" be passionate about.
SEE ALL MARIA'S PUBLIC SPEAKING EVENTS
TO GET IN TOUCH WITH MARIA