Relationship going to next level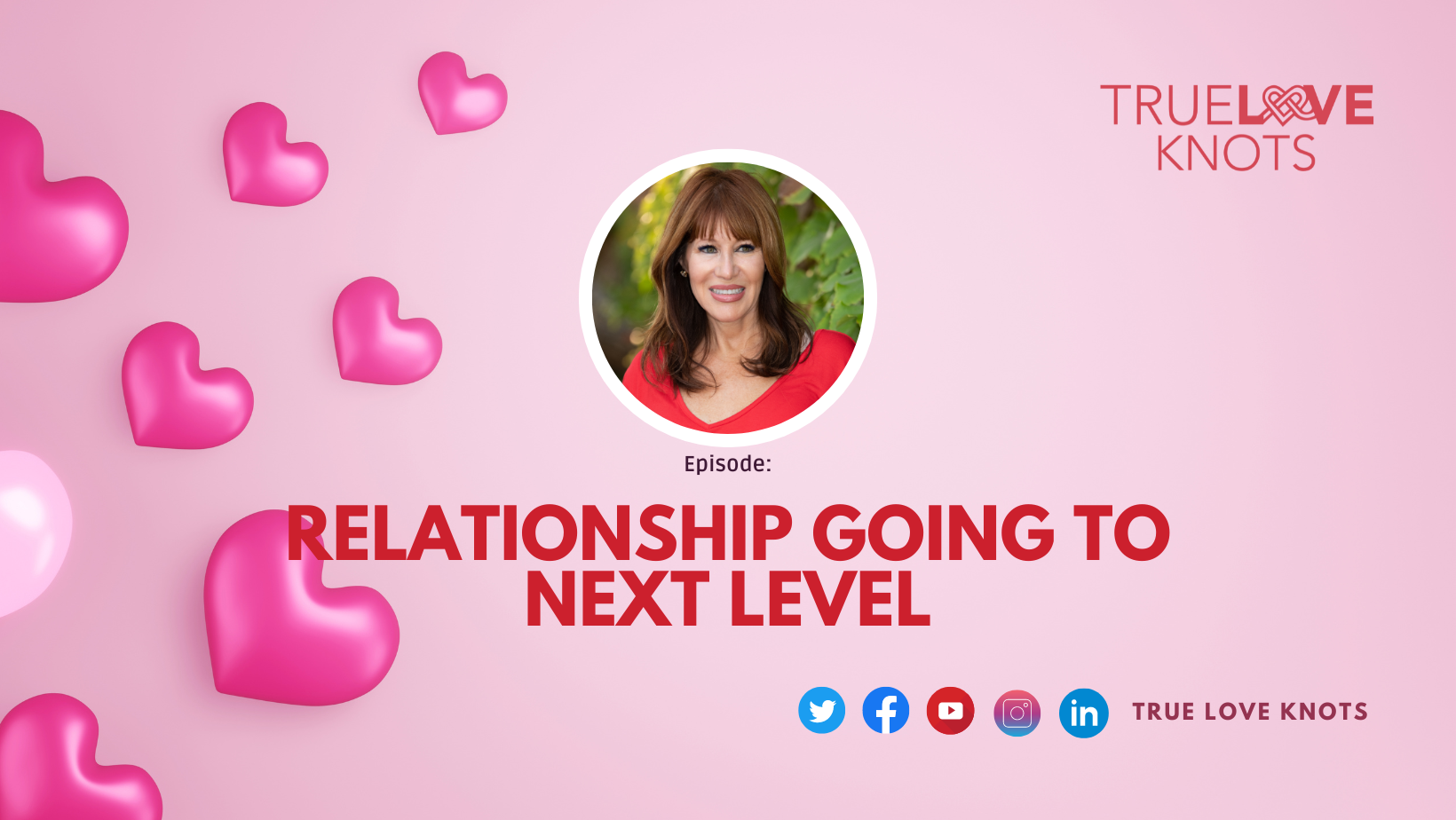 Welcome to True Love Knots! Today, Maria Romano will talk about the things that you need to consider when you and your partner are planning to take the relationship to the next level.
Standout Quotes:
"It's not the institution of marriage. It's the institution between both of you."
"Relationships are a work in progress. You should have goals as you're moving forward."
"When you write down your emotional goals in what works for you and what doesn't, at least you have a chance of succeeding."
Key Takeaways:
It is incumbent upon each of you to make sure that you both know what expectation levels you have with each other of what you expect in what's going to work and what doesn't work.
In a relationship, Maria says that you and your partner should have goals as you move forward. It's important to know what both of you are going to accomplish that will help emotionally.
When you make the wrong choice, it can cost you the most valuable commodity you can never get back. You must have an emotional contract written out so that both of you know what your goals are and work on them together.
Episode Timeline:
[00:53] Have an Agreement in case something goes wrong
[02:18] Have your Personal Stuff in Order
[02:48] Always involve an Attorney and a Financial Planner
[03:07] What are your Expectation Levels?
[03:54] Create a contract about your relationship
[04:04] What are your Goals?
[05:08] Have a contract of your most valuable assets
[05:21] Emotional Goals
[06:21] Maria's Officiating Course
Learn more about True Love Knots!
True Love Knots' Youtube Channel