relationship to relationship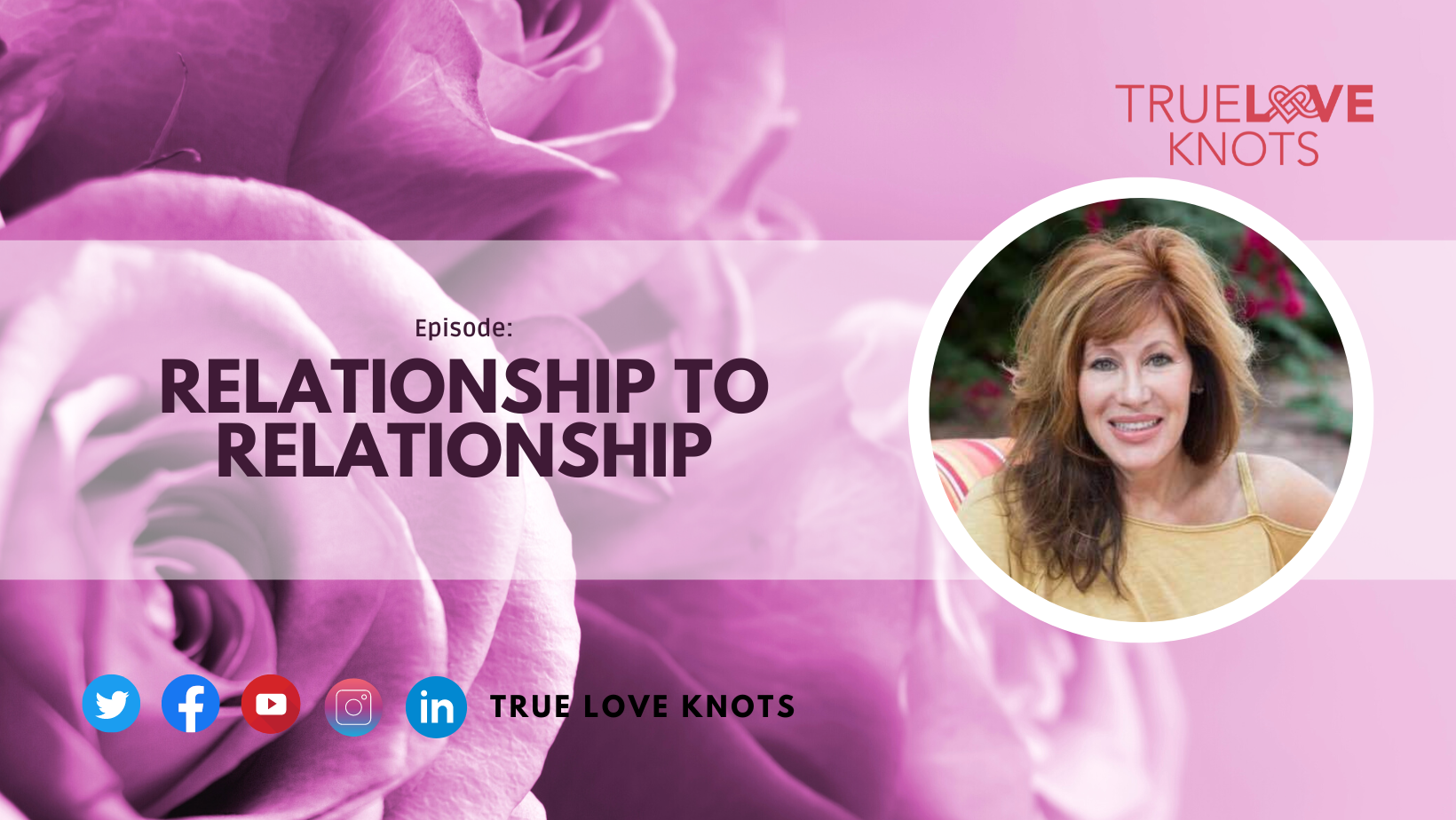 In this episode, Maria will discuss the possible reasons why people jump from relationship to relationship and the consequences it may have on you if you don't think carefully about your next relationship.
Past Attachments
[5:20]
Some people go back to their roots, about what happened to them in the past or their childhood. Your past or childhood can shape who or what you are in a relationship today.
[7:36]
Maria advises that it's essential to seek out therapy and not bring your past to your adult life or relationships.
Giving yourself time
[9:10]
Don't enter a relationship solely for the sake of companionship. You want to be with the right person, not the wrong one. So, don't cling to someone just because there aren't any other options; it's not fair to your partner or yourself.
[11:20]
If you're about to leave a relationship and start looking for someone else, take a moment to reflect on where you're at and why the relationship wasn't going to work.
[12:42]
If you're about to move on and look for someone else, make sure the next one is the right one, the one you're looking for. Allow yourself and your emotions to heal so you don't get hurt again; don't jump right into another relationship to avoid getting hurt.
True Love Knots' Youtube Channel
You can also follow Maria on her socials:
YouTube: https://www.youtube.com/channel/UCuQxtZ81zuCIbYR4PwI39ZQ