Single For Valentine's Day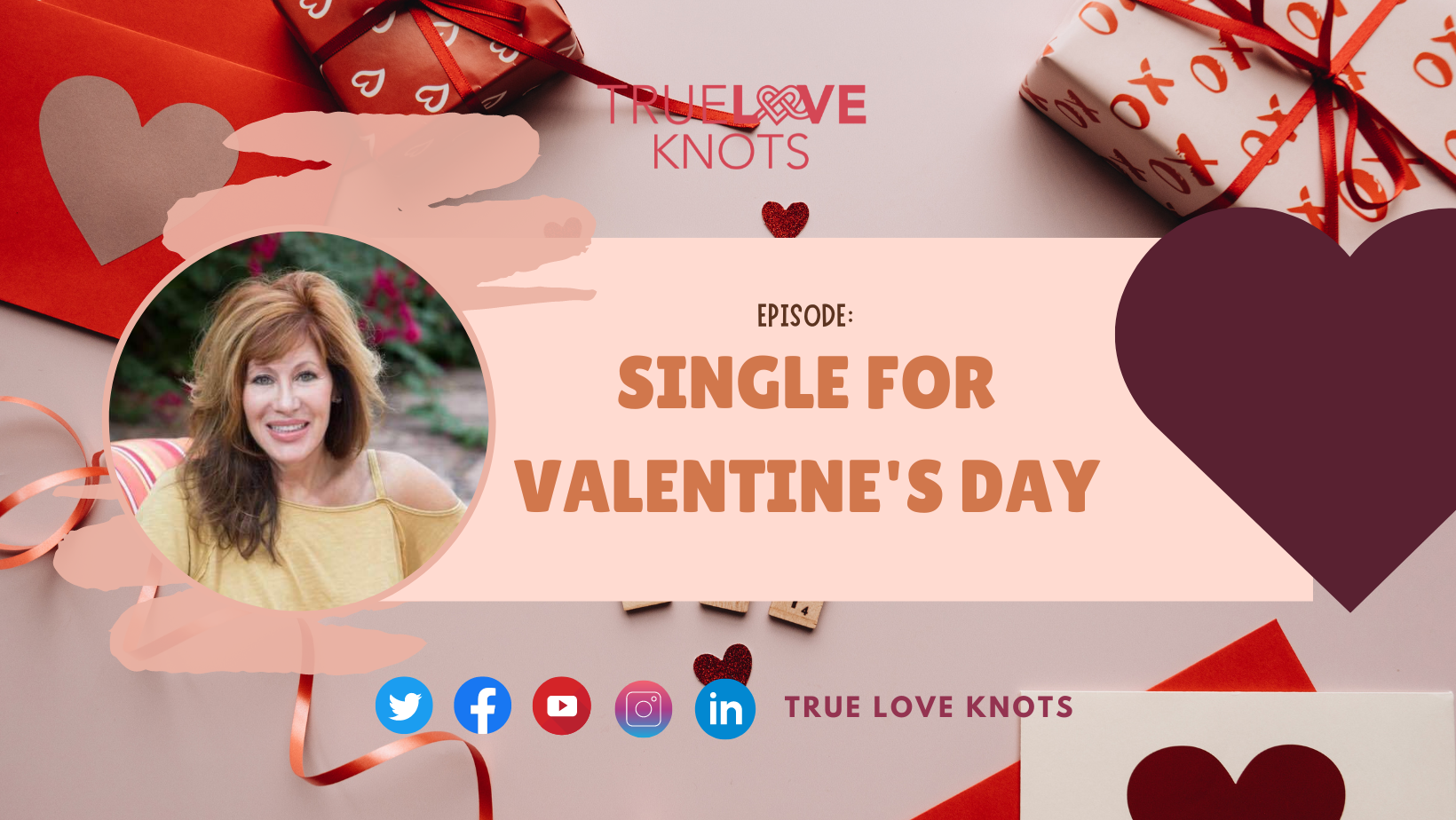 Today's episode is all about Valentine's Day. The 14th of February is not solely for couples only. Even if you're single, you deserve to have fun and be happy on that day. Tune in as Maria Romano discusses tips on how to spend Valentine's Day even if you're single. 
Standout Quotes:
"Ask the universe, or God or whoever, to bring you the right person into your life at the right time. "[Maria Romano]
"You're just one relationship away from your life changing for forever." [Maria Romano]
"Comparison is the thief of joy, so don't compare yourself with anyone else" [Maria Romano]
"And just remember, if you're looking for that person, remember this, you need to make sure that you are out there meeting people." [Maria Romano]
Key Takeaways:
You should change your mindset. Send out a message to the universe and ask them for the love of your life, the right person, during the right time. 
Keep working on yourself. You shouldn't compare yourself with others. Each of you have their own lives and we should be happy with what they have instead of comparing.
Don't feel sorry for yourself if you're single on Valentine's. There are a lot of things to do than hanging out with your significant other. 
Episode Timeline:
[00:02] Introduction to the Podcast
[00:33] Valentine's Day
[01:18] It All Starts with Your Mindset
[02:06] Keep Working on You
[02:59] Stop Feeling Sorry for Yourself
[03:35] Final Reminders
[04:31] Outro
Learn more about Maria Romano
Website: https://trueloveknots.com/
Email: maria@trueloveknots.com