Online Dating Doesn't Have to Suck!
Learn the tricks of online dating from the Minister of Love — Maria Romano. In this helpful "Launch Yourself" guide, you'll receive free tips on what to do and what to avoid to help you go from a just one to a perfect plus one!
FREE BONUS: Get early access to Maria's Be Yourself, Love Yourself, and Rock Yourself content!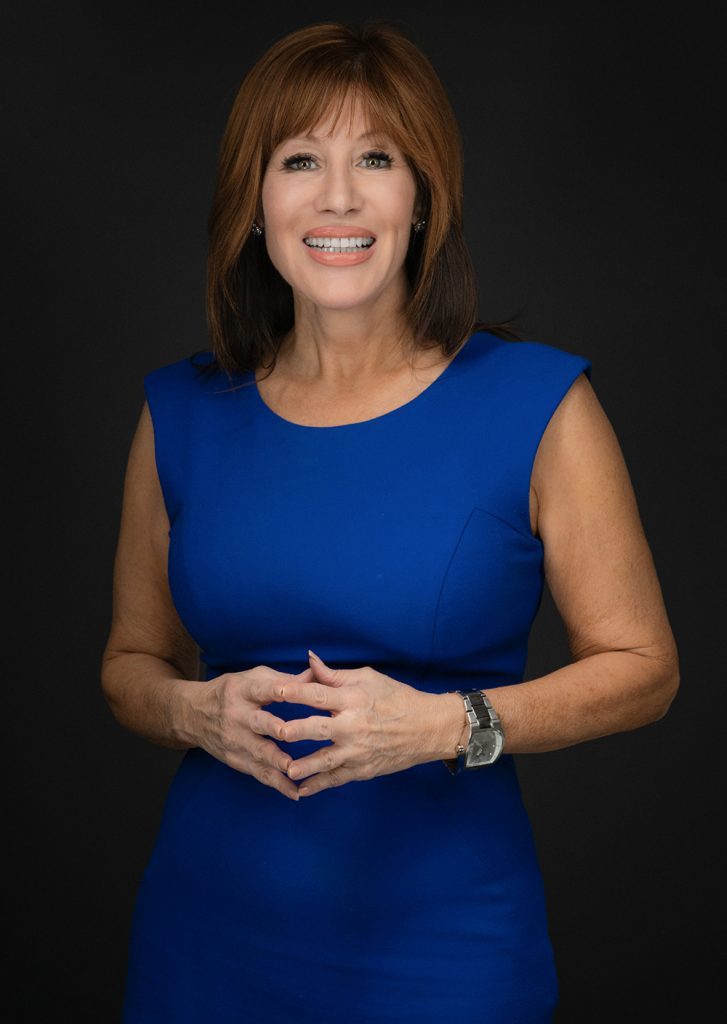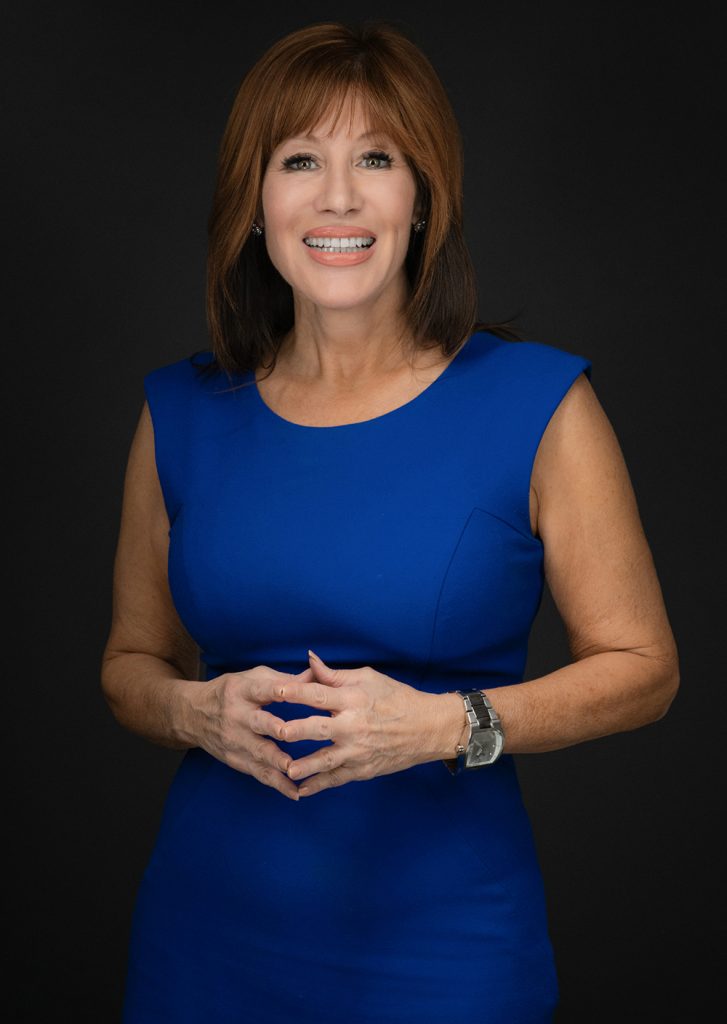 If you're ready to start working with Maria immediately, visit our website:
If you're ready to start working with Maria immediately, visit our website: