Summer Dating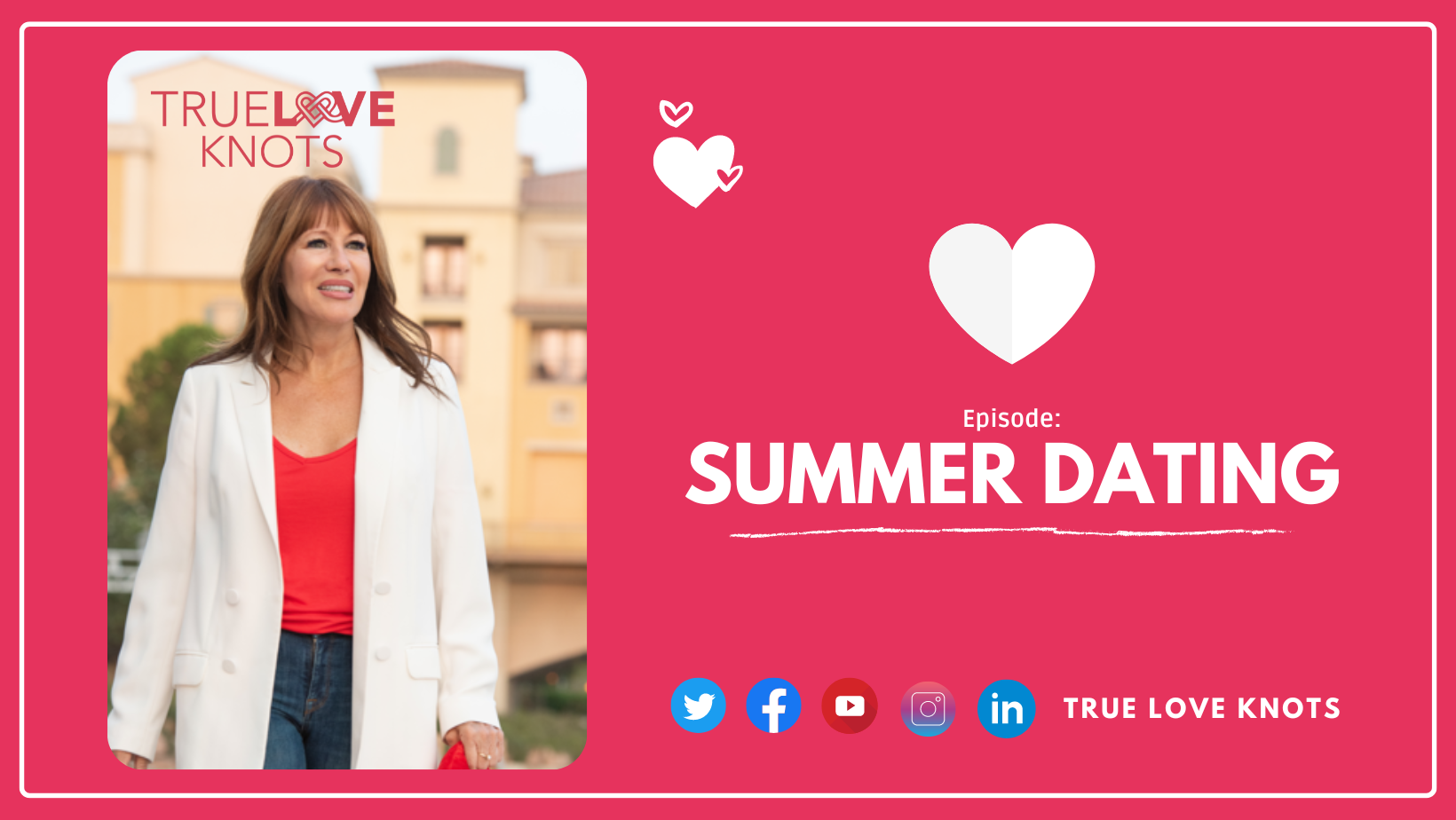 In this episode, Maria shares why summertime is the best time to date someone. She also gives some advice on how to be ready and prepare during this season to date.
Best time to date during Summer.
[00:55]
According to the different dating sites, July 4 will be the best date to date someone. Maria encourages taking this opportunity because many people are jumping back into the dating world.
Update your profile in Dating sites.
[01:29]
If you're on a dating site, make sure that your profile is up to snuff. Upload your recent pictures and Maria suggests not to post a picture with a face mask. She added that you should note that you are vaccinated and make sure your profile engages with other people.
Perfect time to get fit.
[02:36]
Many of us have put on some weight during Covid season. Summer is the perfect time to get out there and start working out. Make sure that you're eating healthy. You're exercising, drinking plenty of water, nothing; you can't drink anything else. July 4 is going to be hot.
Determining your preference
[03:28]
Go through, write down what you are looking for in a relationship, go back and revisit what's important for you to have a relationship that is going to be long term.
Visualization is so important.
[04:00]
Take the time out every day to take a moment to visualize your loved ones. Visualize what a good relationship looks like to you. Be thankful that you're healthy and moving forward. Manifest an energy image of what you want to attract in your life. Take time to reflect on your blessings and be thankful for what you have.
True Love Knots' Youtube Channel
You can also follow Maria on her socials:
YouTube: https://www.youtube.com/channel/UCuQxtZ81zuCIbYR4PwI39ZQ