Superbowl of Dating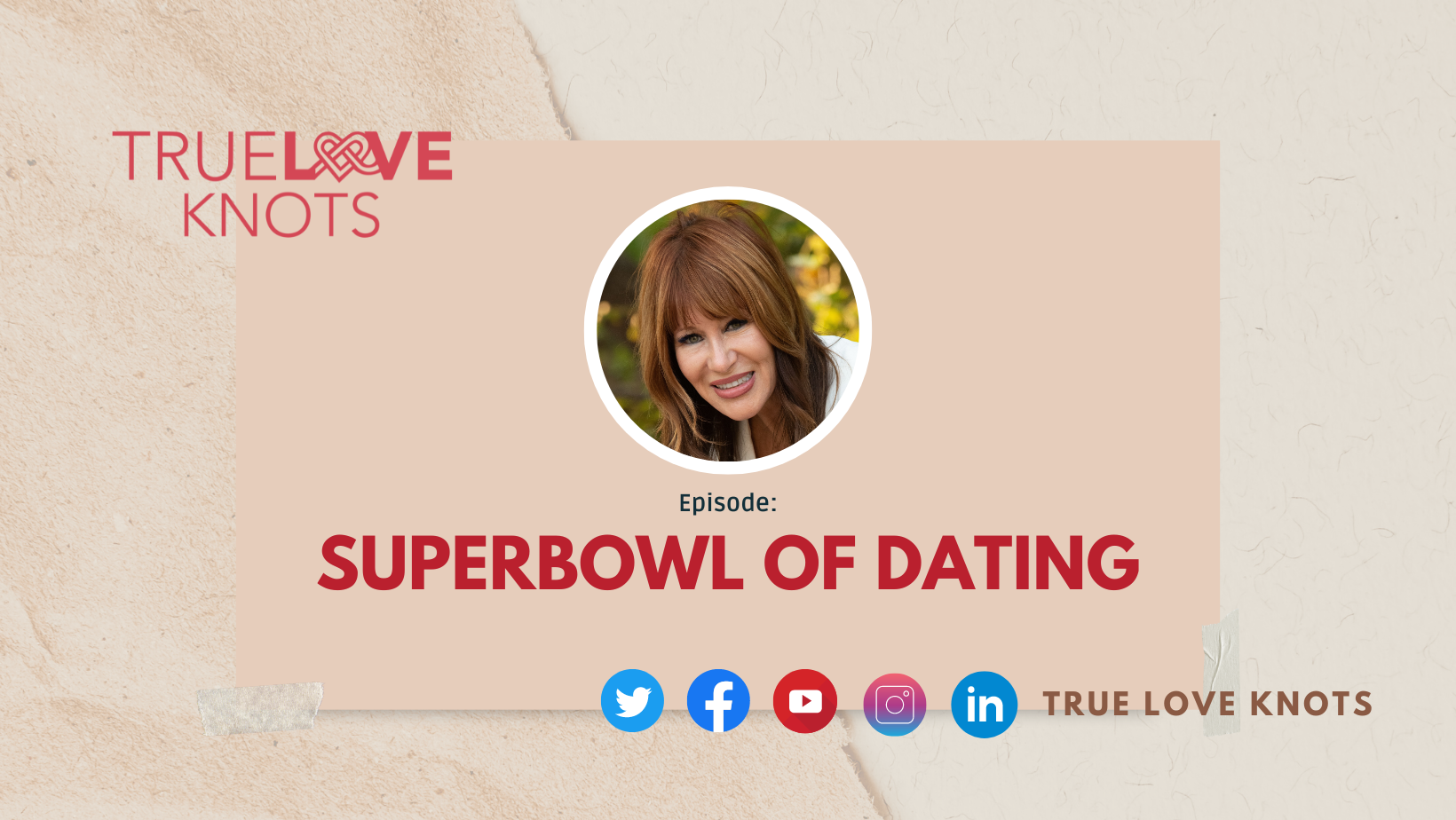 In this episode, Maria will talk about how it's essential to open your mind, to be ready for 2021. Think about the possibilities when you step out of your comfort zone and putting yourself online, as there are many qualified people out there.
Dating Course
[5:15]
Maria offers a course where she works individually with clients. They make their picture selection, and they work on writing their profile. There are so many things you need to do when you're writing your profile. She works with people that have been resistant or a little concerned, or they keep attracting a person who's catfishing.
Online dating
[7:14]
There are quality people out there, as well as many different dating sites. You never know whom you're going to meet. And that is the beauty of online dating.
[7:51]
The Roman philosopher Seneca said, "Opportunity meets preparation," and Maria, the love doctor, says preparation meets opportunity. When you are ready, you're going to attract the right person for you.
[8:34]
The traditional form of meeting people has changed as we transition to doing a lot more on zoom and different live stream platforms.
[11:53]
So, when you start with your love life, and before you even start thinking about putting yourself out there online, or revamping your profile, take a moment and assess where you are with your own home. What you're doing at your home and everything should be in order because you'll have a lot more clarity.
[12:59]
First, do your homework. As we're going into dating season right now, and we're starting a new year, you want to think about your love vision when getting your life in order. Before you launch yourself online, know what your idea of love is. How do you see yourself with whom do you see? Close your eyes and take a moment. What does he or she look like? What type of qualities, how do they make you feel? What are you looking for? These questions will be your dating guide.
[16:54]
However, it's essential to be open-minded and flexible.
[20:37]
Sometimes we want to try something different. We decide we like one instead of the other. And then we go back by subversive.
[22:56]
Dating should be fun. Dating needs to be fun, and don't limit yourself to just one person.
True Love Knots' Youtube Channel
You can also follow Maria on her socials:
YouTube: https://www.youtube.com/channel/UCuQxtZ81zuCIbYR4PwI39ZQ