Things All Men Should Think of Before Popping the Question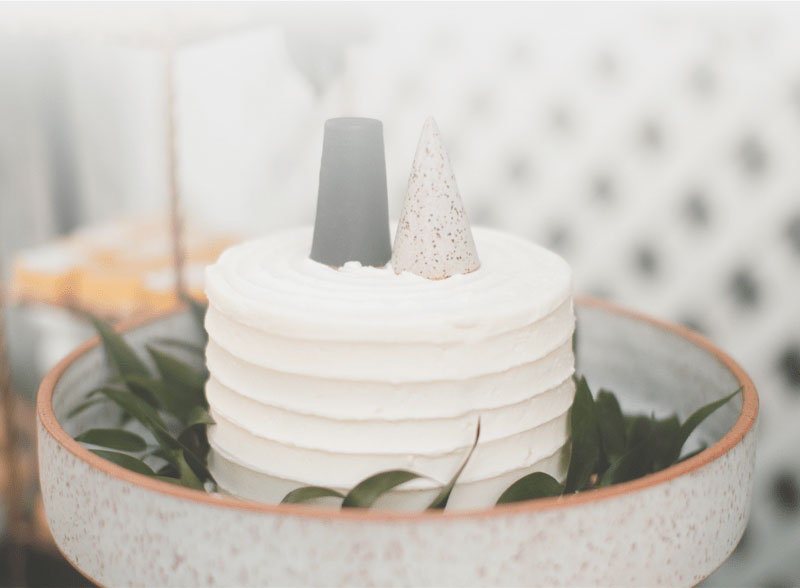 If you think you're going to pop the question, you know the stakes are high. The proposal will be one of the biggest moments of your relationship, so you definitely want to get it right. Your entire life will be hanging on her answer when you propose, so it's important to make sure you're ready before you get down on one knee. Before you pop the question, here are a few things you need to consider.
Think About Your Financial Situation
While it doesn't sound romantic, you should think about your financial situation before proposing. Are you in a place financially where you can afford to buy an engagement ring? Can you start saving for a wedding? Do you need some time to get your finances in order before planning a wedding?
Make Sure You Know Her Answer First
When you put your heart on the line by popping the question, you definitely want to know her answer. Is she going to say yes? Have you already talked about marriage? If you don't know her answer, then you may need to give your relationship a bit more time before you get down on one knee.
Should You Talk to Her Family?
Talking to her father may seem a little old school, but if your girlfriend is close to her family, you may want to talk to them. While you don't have to talk to her family, asking her family is a sign of respect. If you do decide to talk to her family before popping the question, make sure that you pick the right time for that conversation. Of course, if your girlfriend isn't close to her family, talking to her family may not be necessary. It's a good idea to talk this over with her if you're considering marriage.
Does She Want to Help Pick the Ring?
Some women love the idea of being surprised with an engagement ring, while others are particular about their jewelry. Find out if your girlfriend would like to be part of the designing or buying process before you propose. If she wants you to pick the ring, make sure you find out what type of ring she'd really like before you make the purchase.
Best and Worst Times to Pop the Question
When should you pop the question? While she's probably waiting for a proposal, you want to pick the perfect timing. It's definitely important to avoid popping the question when she's upset or stressed out. A proposal may not go over well if she's already upset. It's also a good idea to avoid proposing at huge, public events unless she's said she'd like that kind of proposal. You'll also want to avoid proposing in front of family, since this can add more stress to the moment.
Get an idea of what kind of proposal she'd like. She's probably dropped hints about what she's always dreamed of, so try to make it the moment of her dreams. Choose a romantic, private moment and catch her by surprise and it's sure to be a proposal that she'll relive for years to come.
Need some more advice on wedding proposals? Don't hesitate to contact Reverend Maria Romano or Reverend Judy Ann Price with questions that you have regarding your wedding proposal ideas.