TLK 5 dating hacks for first dates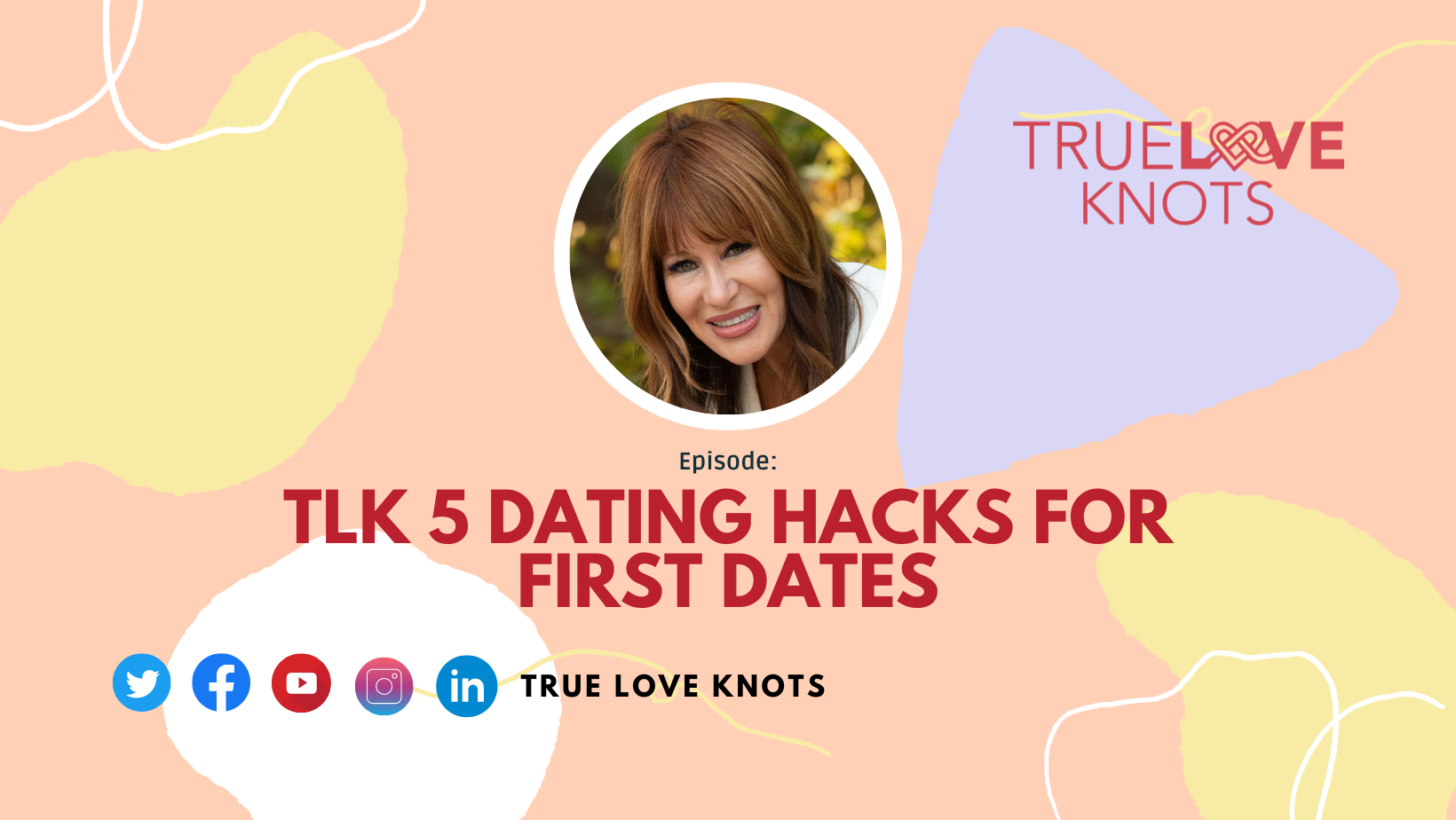 In this episode, Maria will share five dating hacks when you go with your first date. First dates can be nerve-wrecking, and it's normal to feel nervous, but don't worry! Maria got you!
Profile on Dating Apps
[6:22]
Most people are a little anxious when they meet someone for the first time. Make it simple. Make that simple. Give lots of easy conversation starters in your profile; the words you use show many things about who you are and can be used as door openers. Use them wisely.
Be Yourself
[7:12]
You have to remain true to who you are. Your profile and pictures say a lot about you. And they should be authentically you. Stay true to yourself and show off your quirks — you'll never know who you'll attract and who will be curious about them.
[9:53]
Make sure you're authentic, transparent and your pictures represent you. Your photos must be less than a year old when you upload them on dating apps.
Review their Profile
[10:32]
When you go on the first date, make sure you return to check out the person's profile you find some commonality, something that you like.
Choosing the best first date location
[11:43]
The location of your first date could go a long way to determining whether there will be a second one. Choose somewhere that will inspire good conversation. The fewer interruptions, the better, and anywhere with people-watching plus delicious food has got to be a win-win for a first date location.
Don't Share Everything
[13:53]
You have an idea, but it is easy to be inclined to fit the other party's desires. But it's not supposed to be something you can create. Don't share your deepest secret and highlights of your life. A date is just an opportunity to associate with someone else. It should be a time where you're just trying to see if you enjoy each other's company.
Listen Carefully
[15:53]
When you listen and enjoy somebody, that makes a big difference, and take the time to share the platform.
Have Chocolate Cake
[17:27]
Try the chocolate cake and share because sharing food can be fun.
Have a great time
[18:48]
Putting pressure on a date to go a certain way takes the fun out of it and turns it into an obligatory task. Try to have fun, laugh, enjoy each other. At the very least, you can make a friend out of the deal.
True Love Knots' Youtube Channel
You can also follow Maria on her socials:
YouTube: https://www.youtube.com/channel/UCuQxtZ81zuCIbYR4PwI39ZQ