Vac, Wax and packed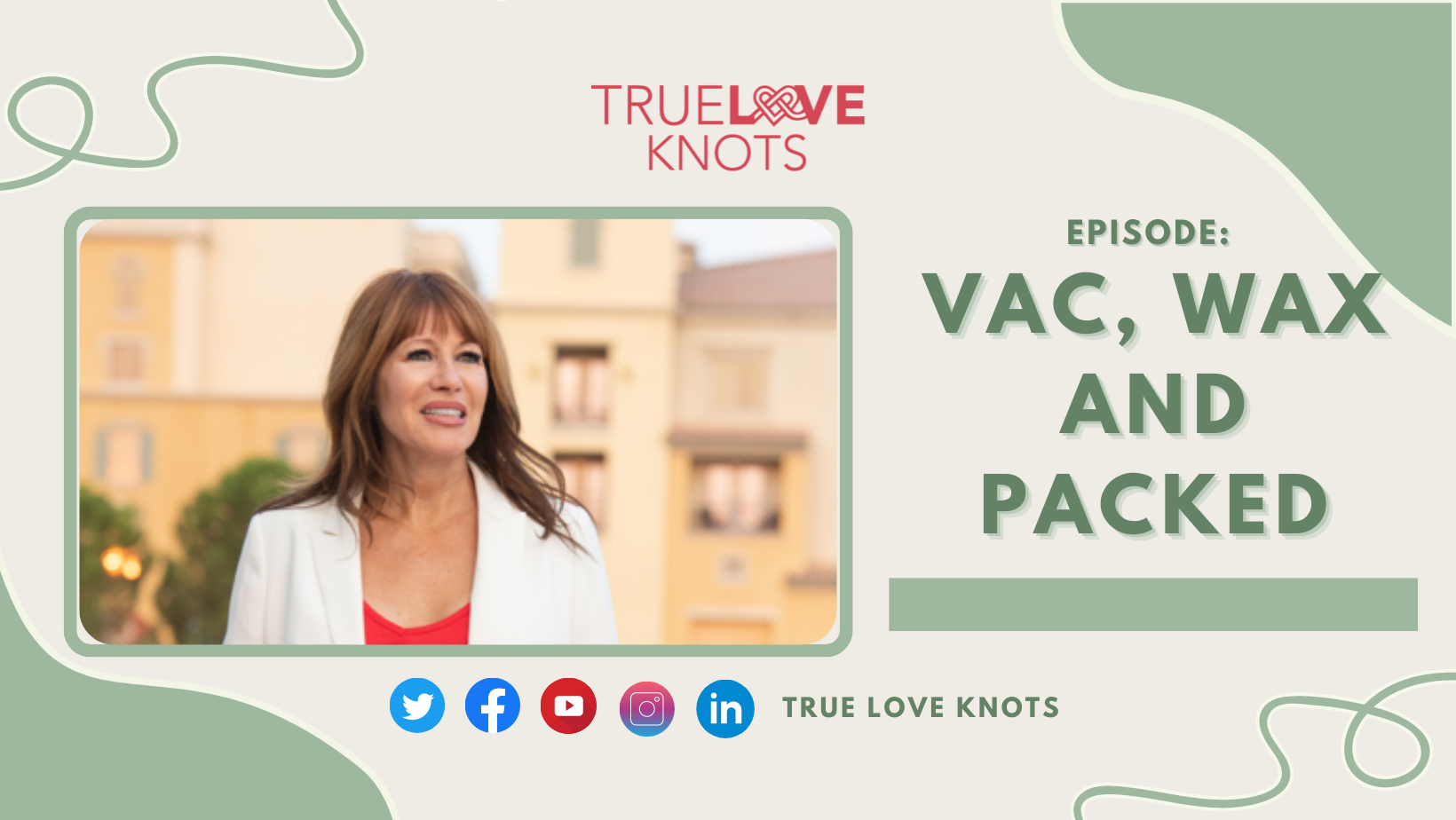 Are you Vac, Waxed, and Packed? In this episode, Maria talks with us about the three questions that we should ask ourselves if we plan to get back into the dating world.
Getting back out there
[1:08]
People are getting back out there. Match acquired a $1.7 billion company to improve their video and communications, which means we're going to have a whole other level of quality when you're online, and a lot more people are online. You want to be ready and out there because prince or princess charming could be right around the corner.
Are you Vaccinated?
[1:52]
Many people out there will not date someone unless they know they're vaccinated.
[2:15]
That seems to be a pre-work requisite with lots of people, especially if you're over 50. If you're over 50, most of you were vaccinated. Ask yourself if you are vaccinated going forward.
Are you Waxed?
[2:54]
Because we are staying at home, we let ourselves go. Maybe we haven't shaved or had complete hygiene with ourselves. If you're going to pull out those shorts, you're going to put on that bathing suit, are you waxed? Get back into those great grooming habits.
Are you Packed?
[3:58]
Are you ready to go somewhere? Are you busting out? For those who are prepared to go somewhere, that's great. Go have a great time. Go someplace. If you are going by yourself, do something different and step out of your comfort zone. Start engaging with other people, and you meet a prince or princess charming. A vacation could very well be the time where you meet that soul mate.
[4:51]
Set your intentions, take out a couple of suitcases, put them in your bedroom, and say a silent prayer. Say that you want to go somewhere. Just send out a message to the universe. Take out a couple of suitcases for you and somebody else. Set your intentions.
True Love Knots' Youtube Channel
You can also follow Maria on her socials:
YouTube: https://www.youtube.com/channel/UCuQxtZ81zuCIbYR4PwI39ZQ