Wedding Bloopers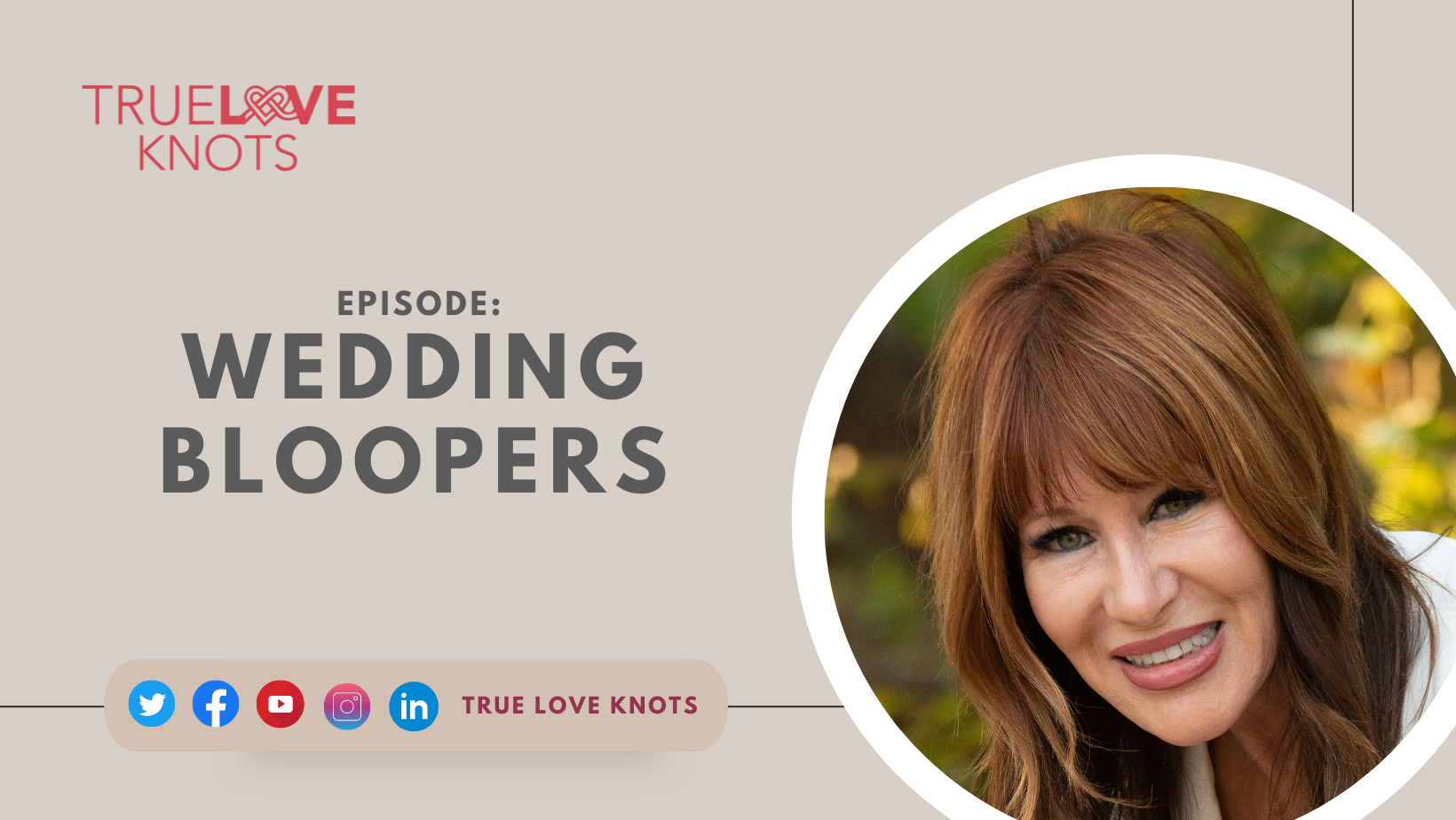 In this episode, Maria will talk about wedding ceremonies. There are times when we have no control over a situation or mistakes occur during a wedding ceremony.
Mishaps in a wedding ceremony
[0:24]
Maria had her share of unwanted situations as an event organizer at weddings. Even though there might be a wedding coordinator, a wedding planner, that sets up the actual professional, it doesn't quite happen the way it should be. However, you must know how to handle it and do your best to resolve the situation.
[3:55]
Songs are important in a wedding because it may be a song that means something special to the couple, making the wedding even more perfect. If an incorrect song is played at the wedding, you can request that whoever is in charge of the music double-check the list. There are no do-overs at a wedding, so take a moment to reassure your guests.
Webinars
[6:58]
Maria will begin offering free webinars on August 25th to take you behind the scenes of officiating a wedding ceremony.
True Love Knots' Youtube Channel
You can also follow Maria on her socials:
YouTube: https://www.youtube.com/channel/UCuQxtZ81zuCIbYR4PwI39ZQ