Wedding Etiquette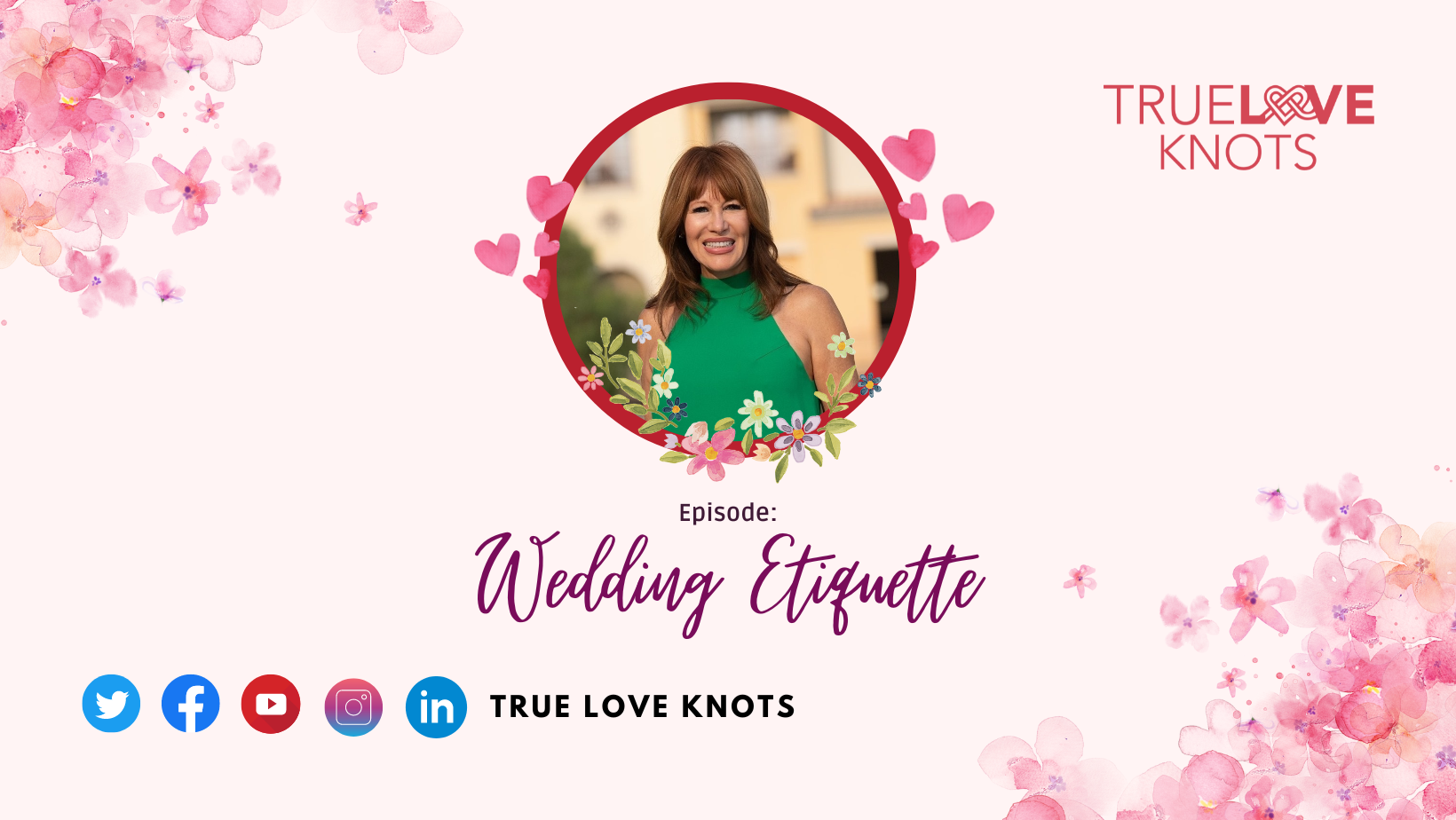 In this episode, Maria shares wedding etiquette for guest and for the couples. And having a guide to help you through it is downright necessary. Today you will find out what are some proper wedding etiquette people should apply when attending a wedding.
Be on time
[01:17]
When you are invited to wedding ceremony, make sure you arrive on time and try not being late.
Drink Responsibly
[01:42]
Don't drink too much when you come to the bridal's party. Maria also mentioned when you come to the wedding ceremony you should have clear mind and presentable so try to refrain and just keep enjoy the alcohol during the reception.
Refrain to use Cannabis.
[02:27]
If you smoke marijuana before a wedding, you reek, and it lingers on your hair and clothing. The same applies if you go to a state where you want to try cannabis. You don't want to be remembered walking into a ceremony because of those issues.
Be responsible
[03:48]
Maria wants your special today to be special to be memorable, that you could go back and think that everything went off without a hitch. And if you are a couple that's getting ready, the same thing applies because they have an obligation to the state to make sure that they're not under any influence of anything.
True Love Knots' Youtube Channel
You can also follow Maria on her socials:
YouTube: https://www.youtube.com/channel/UCuQxtZ81zuCIbYR4PwI39ZQ