Funeral or End of Life Celebration Services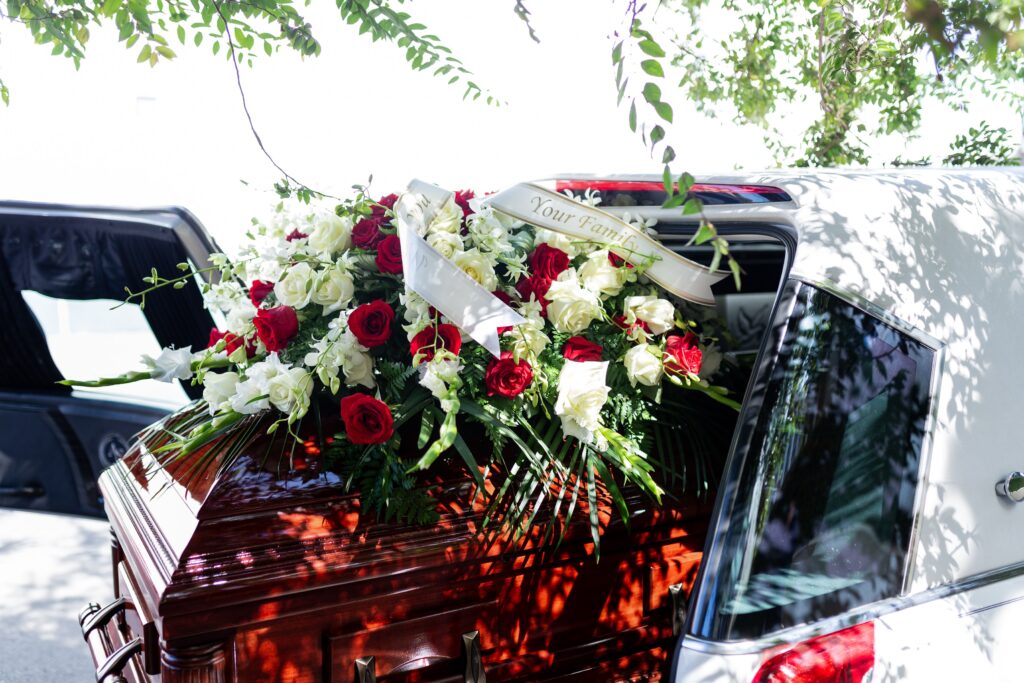 Memorial service functions honor the death of a friend or family member, permitting relatives and companions to share stories, express sorrow, and honor the individual who has died. It serves as one last farewell. The event likewise gives an outlet to shared sadness and constructs a stage from which healing can start. I'm here to support you through this difficult time.
I offer life-centered services that celebrate the most important things: love, relationships, and shared memories. Today, a funeral or a celebration of life service can be unique to the person who is being honored. From simple touches like showing personal photos to crafting the occasion around a loved one's pastime, funerals and celebration of life services can reflect any part of an individual's life and character. I will assist with creating a meaningful gathering that will meet the wants of your family. I understand that the ways by which individuals treat the passing of a friend or family member might affect their lives for a long while to come. With that understanding comes great compassion and a desire to genuinely be of service as you gather to cherish, to share, to remember, and to experience the support of your loved ones.
Reach out to me for more information about assisting with personalizing your service to suit your family's wishes and plan a lasting tribute for your loved one.